A Long History
Part of Montjuïc Park Day
Activities related to the exhibition You Don't Hear Me, by Nalini Malani
The subject matter and specific iconography of the artist Nalini Malani encompass a broad range of technical diversity.
A full afternoon in a shared activity, a multiplicity of voices resonating all at once in an experimental process.
Yet You Do See Me
Artist book workshop, with Julia Pelletier
Group creation of a human-sized accordion book, where each participant works with light and various tools to create moving shadows. The result will render homage to the poetry of Nalini Malani's photograms.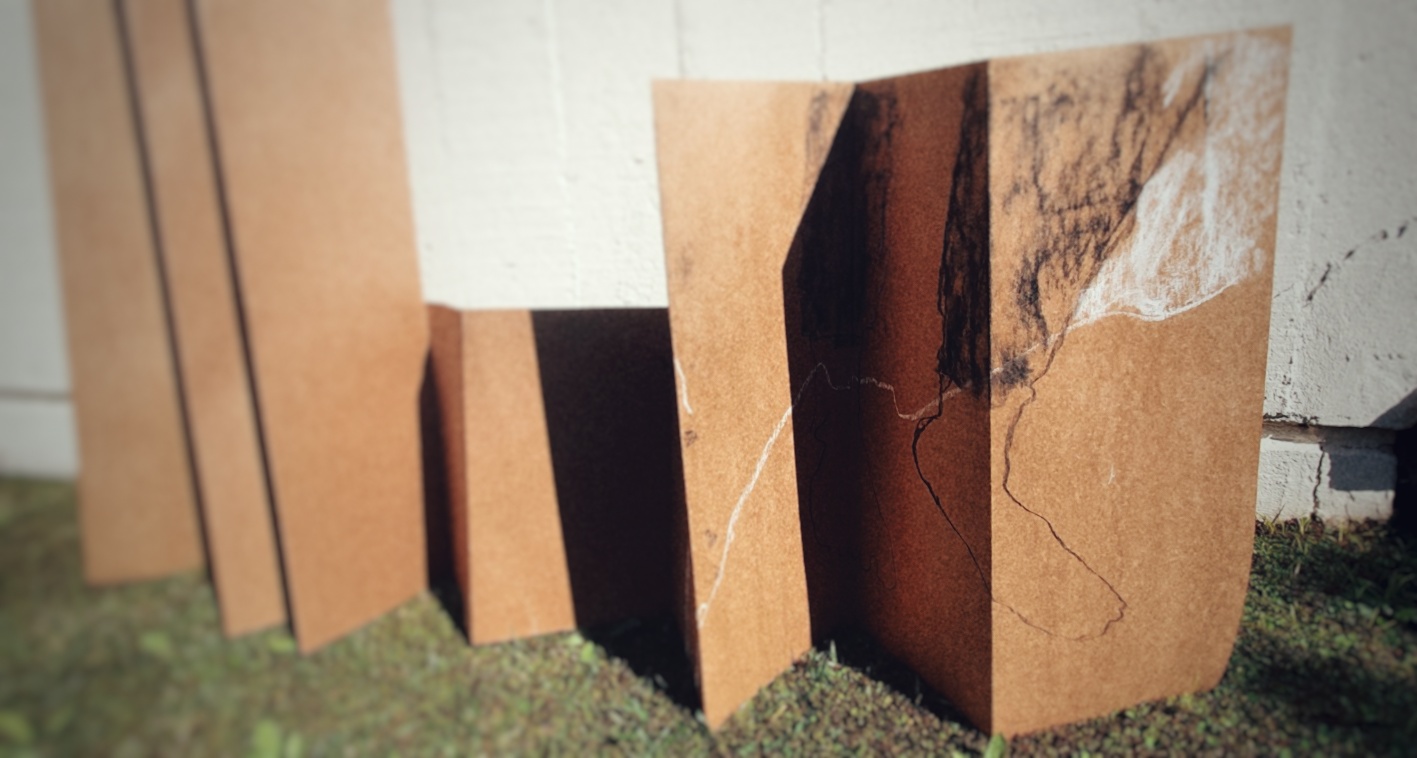 Animated Dissections
Animation workshop, with Laura Ginés
Drawing can be a useful tool for exploring the inside of things. Nalini Malani has explained that the botany and biology lessons she learnt as an adolescent encouraged her to dedicate herself to art. By combining translucid materials and a camera device, we will animate double-layered images.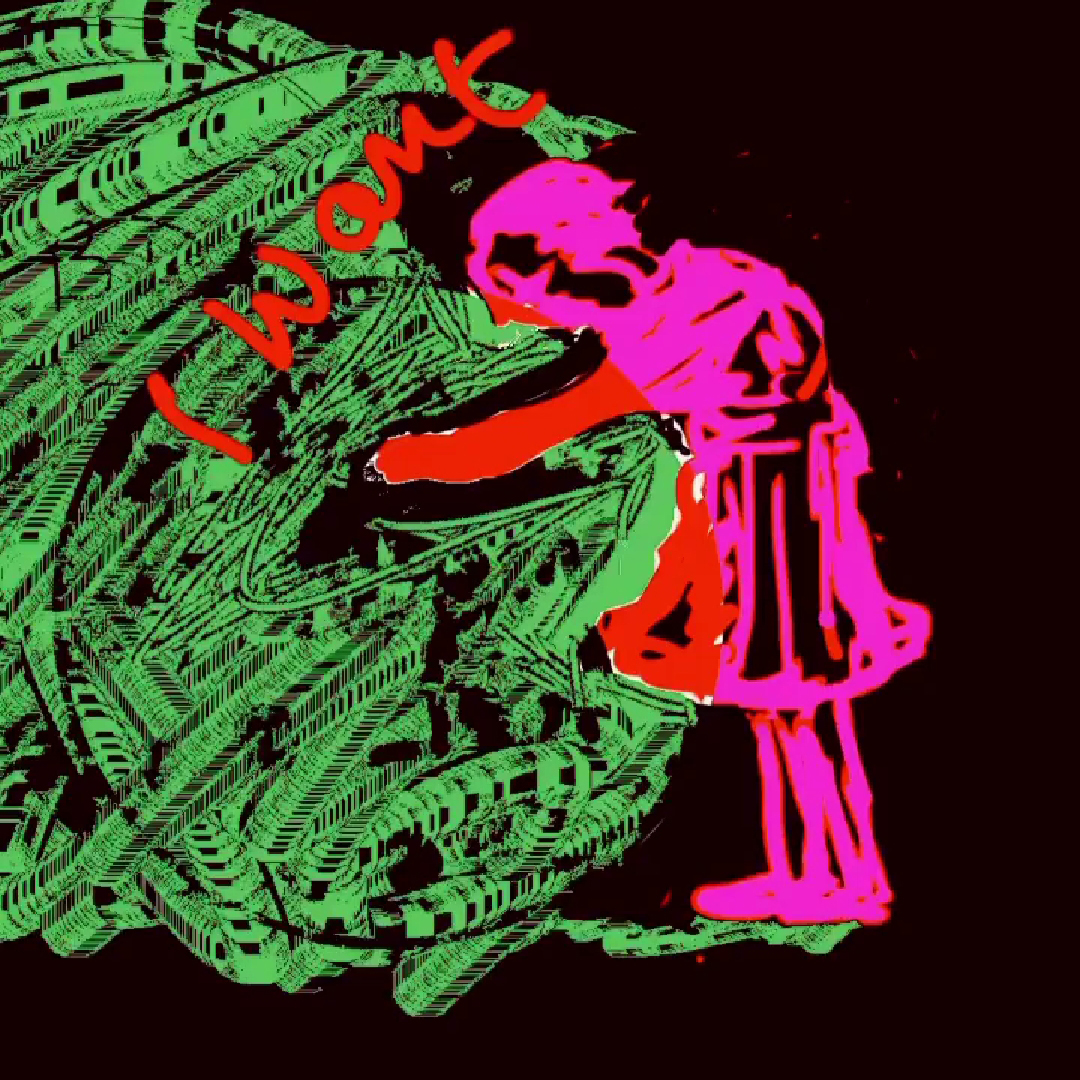 Related exhibitions:
Follow this activity on social media
Dates
Saturday 13 June 2020, from 4 to 7:30 pm
Ages
Suitable for all audiences
Price
Free activities