Miró Chair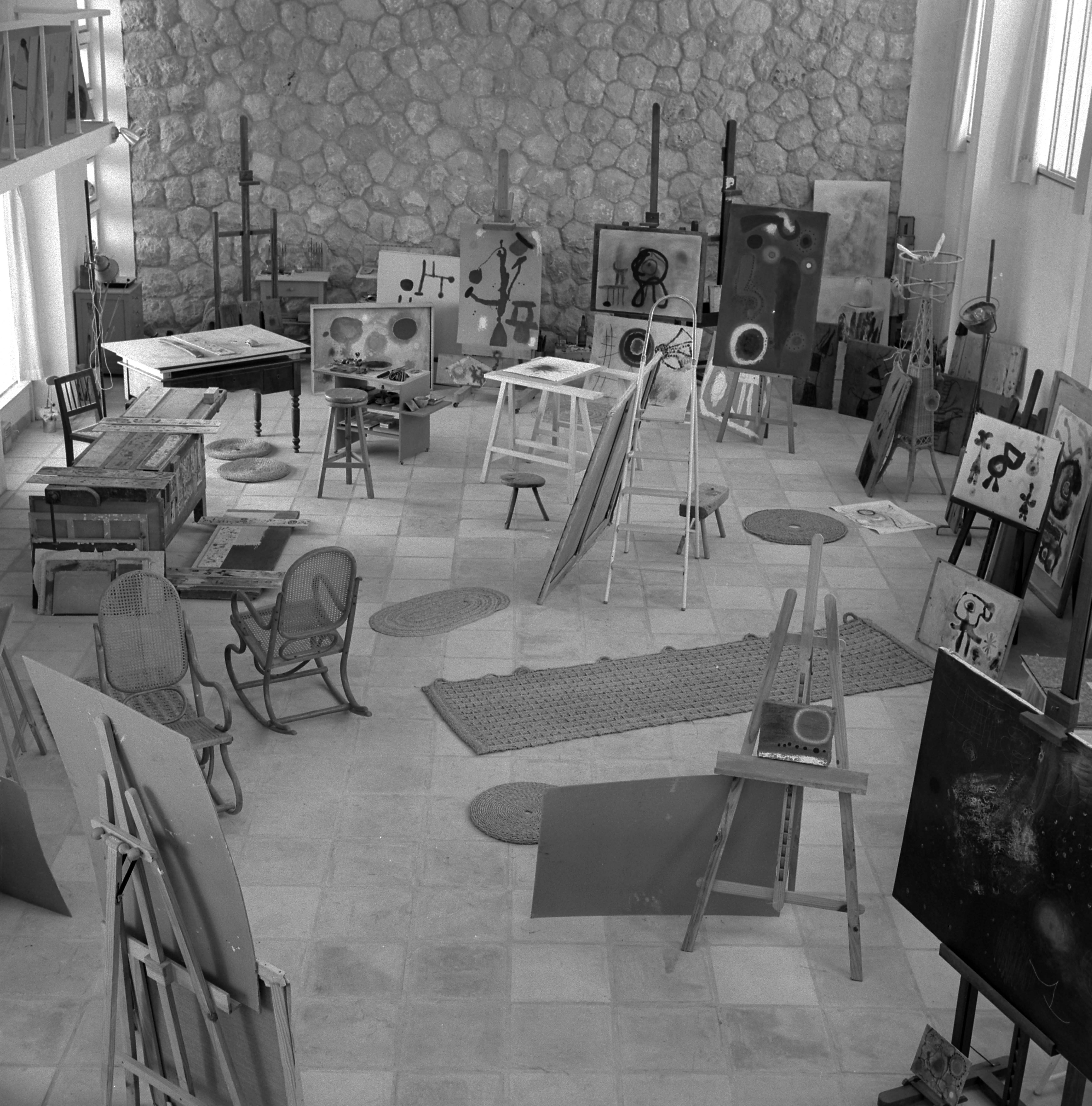 Joaquim Gomis: Joan Miró's studio in Palma
© Hereus de Joaquim Gomis. Fundació Joan Miró, Barcelona
The Miró Chair is a joint initiative between the Universitat Oberta de Catalunya (UOC) and the Fundació Joan Miró whose primary aim is to research the life and work of Joan Miró, transfer knowledge regarding this research and provide teaching about Miró and twentieth-century art.
The Chair organizes the Joan Miró International Research Group, consisting of renowned Miró experts from around the world and aiming to fill the existing gap in research about the artist. On the one hand, the group includes an Executive Committee directed by Robert Lubar Messeri, director of New York University in Madrid, which evaluates and decides what Miró studies to pursue; on the other hand, it comprises a Scientific Committee of experts who act as advisors about the subjects under consideration.
The Chair's research efforts are presented through Miró Documents, a series of exhibitions and symposia designed by the Joan Miró International Research Group that explores new approaches to Miró's work based primarily on the materials held in the Fundació Joan Miró archives. An exhibition and a symposium alternate on a yearly basis, and a publication on the subject of the research is produced for each one of these events. Miró Documents has the ongoing support of the Cercle Miró.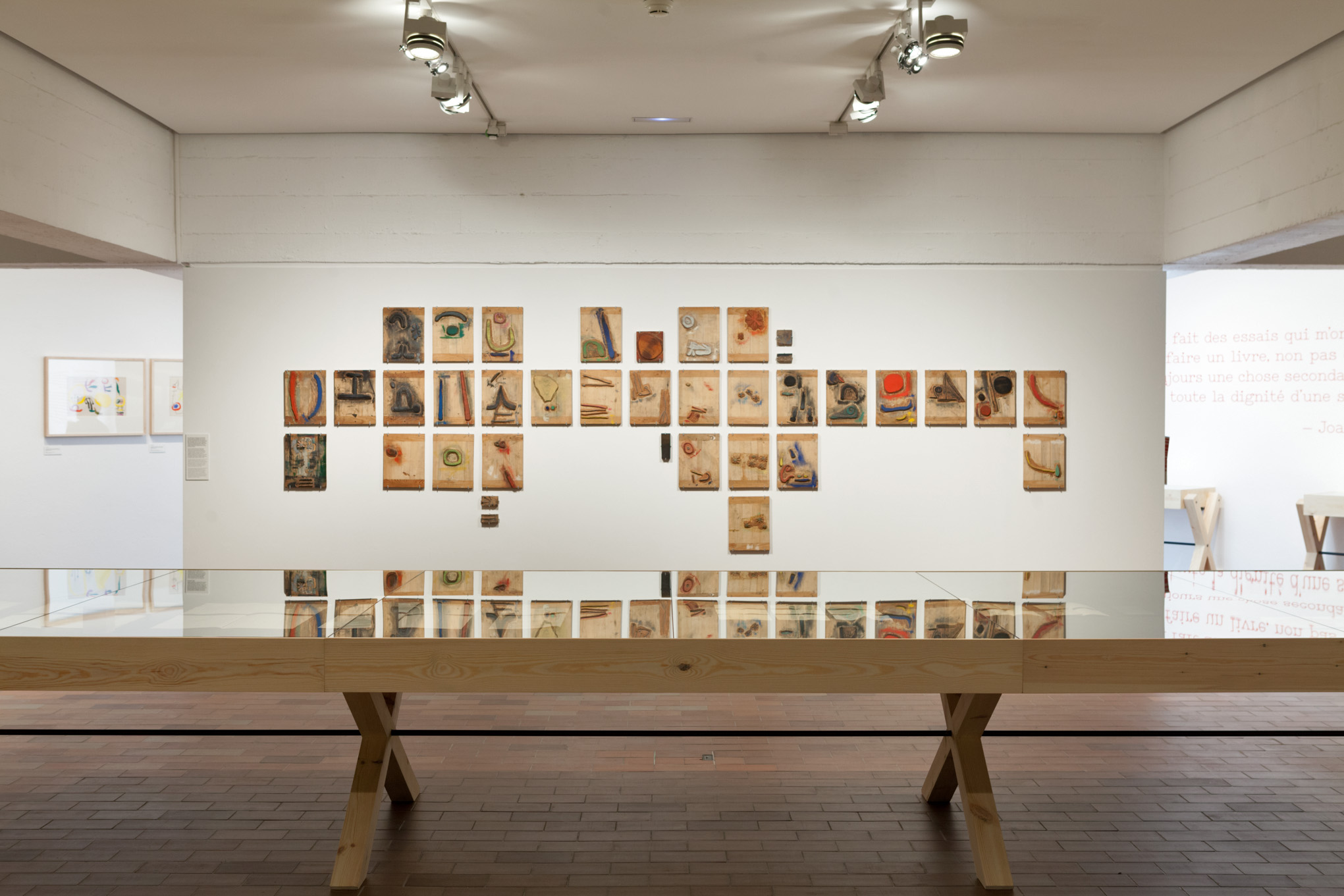 Éluard, Cramer, Miró - «À toute épreuve», more than a book exhibition room, 2017, Miró Documents
The third area of involvement of the Miró Chair concerns teaching: the UOC Master's Degree in Humanities: Contemporary Art, Literature and Culture offers two courses on Miró's work within the context of Catalan and international culture. In addition, the programme encourages the line of research concerning 'Miró and Twentieth-Century Art' for the final papers written for the Master's Degree.