The Miró is Back. A Garden for All
From 12 June 2020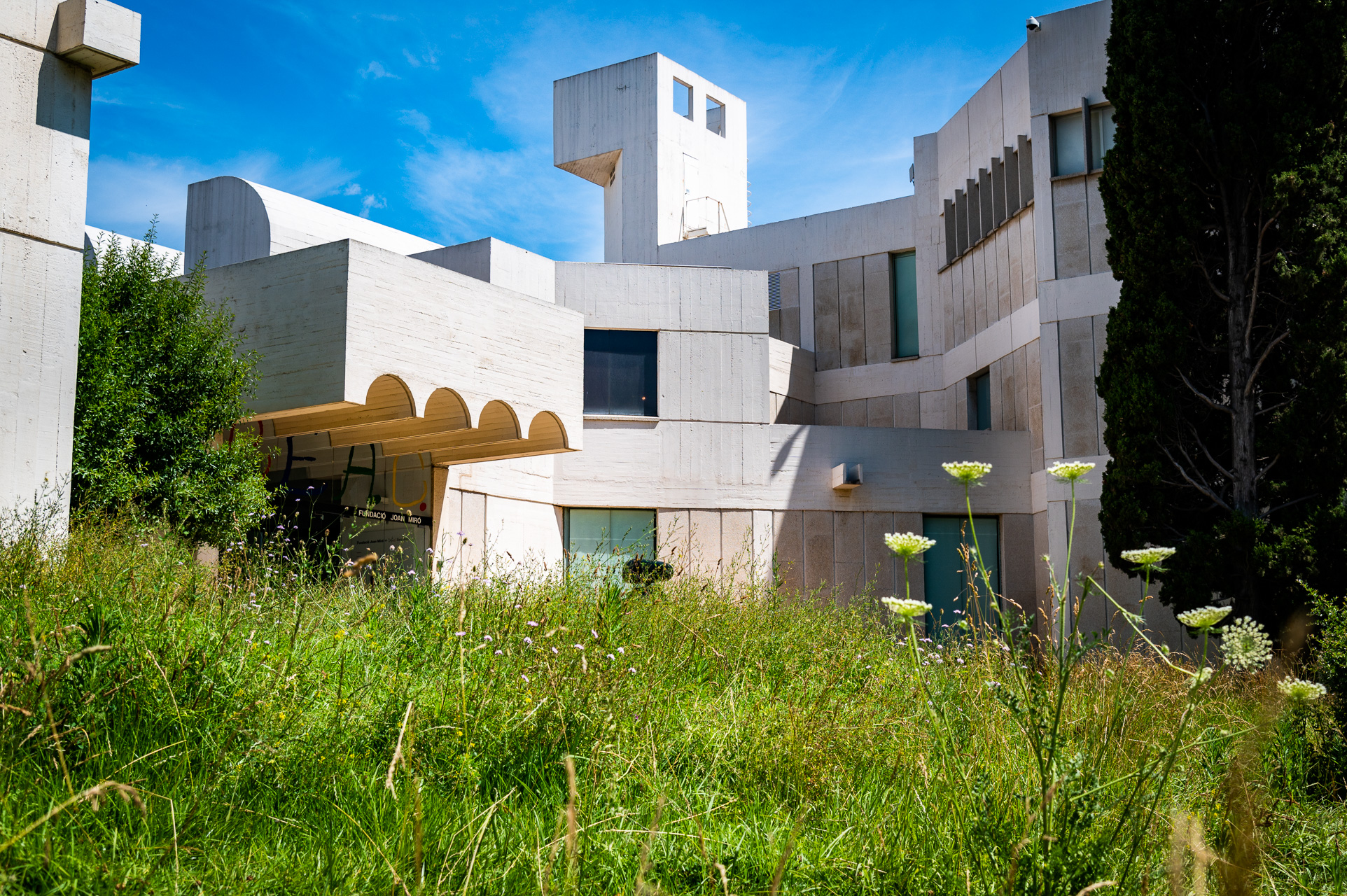 © Fundació Joan Miró. Photo: Pep Herrero
"Open, radiant architecture, focused on the viewing of art and the contemplation of nature: a garden for all."
Joan Miró

For Miró, as for many other artists, crises posed a challenge and a stimulus for going one step further. And in taking this step further, the contemplation and understanding of nature often served as a source of inspiration: at times through a simple, realistic transposition onto the canvas (the landscapes of Mont-roig, vineyards, olive groves, and life drawings); sometimes as a communion with and an intense immersion in all the elements in the landscape (as in The Farm); and often as the point of departure for exploring new paths (as through sculpture).
The pairing of art and nature has always been very present at the Fundació Joan Miró: given its location in Montjuïc Park, a site specifically chosen by Miró and Sert; the presence of trees such as carobs and olives, which connect the artist and his work with landscapes - Mont-roig and Mallorca, respectively - that were emotionally very significant for him; and nature's transformative power which is part of Miró's spirit.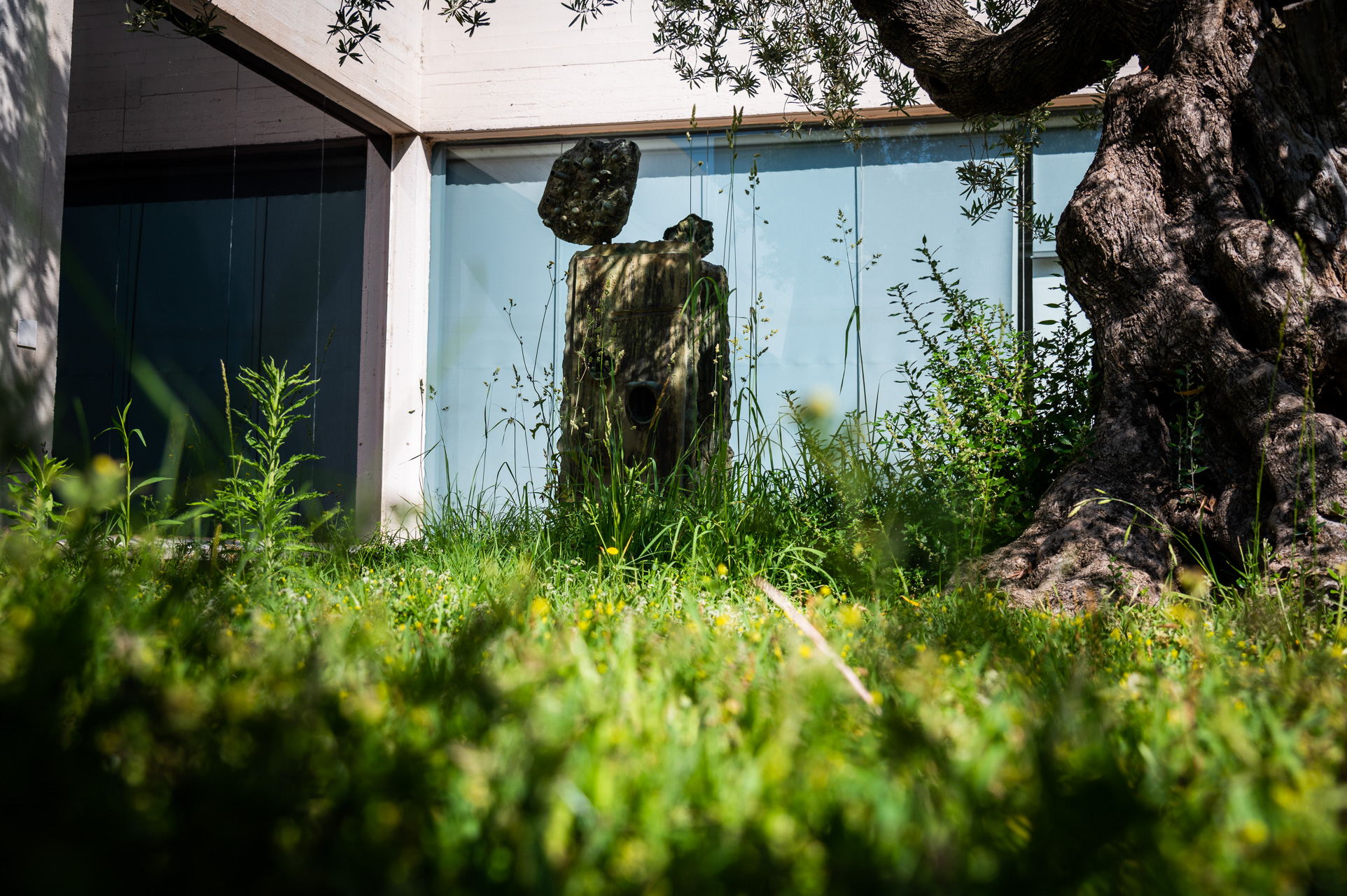 © Fundació Joan Miró. Photo: Pep Herrero
This coming 10 June marks forty-five years since the Fundació Joan Miró first opened its doors. Now we want to reopen with the same spirit of understanding and contemplation of our environment, nature, and the smallest details to help us connect with the essence of things.
The Fundació will open its museum spaces (the permanent collection and temporary exhibitions), courtyards and roof terraces. An open itinerary through which to observe nature within the museum visit and contemplate its surroundings. The building merges with its natural environment, amidst vegetation that enters into and forms part of the museum. Contact with art and nature within the same space puts us at ease and enables us to have a cultural experience again in a safe setting.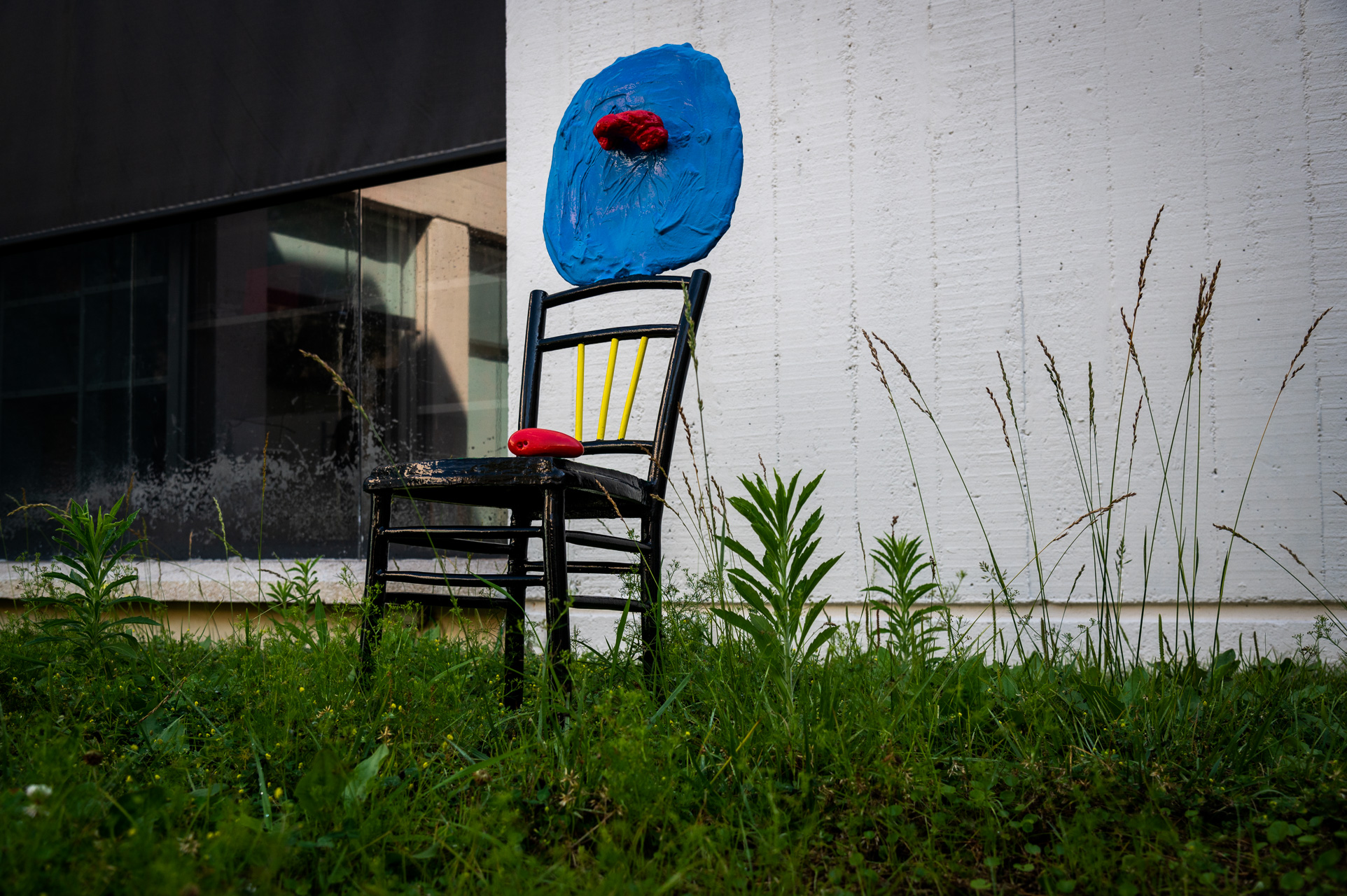 © Fundació Joan Miró. Photo: Pep Herrero
Joan Miró connected with his environment and his landscapes to the extent of giving himself over to them, transcending individuality, ceasing to be Miró and, through his art, merging with the world. That is the reason why his work is so universal and accessible to all viewers: we do not have to interpret it from a strictly formal perspective, in terms of a movement or a generation. Miró's work and thought - as the artist himself said - "free our spirit" and help us see and understand the world and understand ourselves.
Now, you can go back to the Fundació Joan Miró, explore its surroundings on foot and connect with art and nature.
Welcome back!