Temporary exhibitions
Objects and Figures. The sculptures of Joan Miró
Interactive tour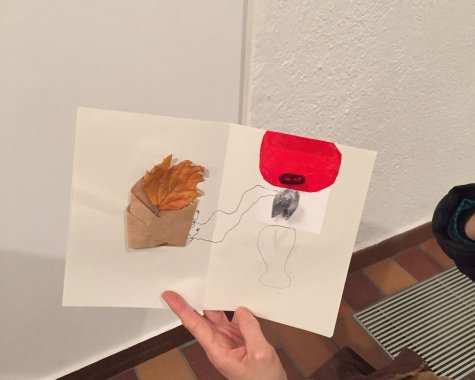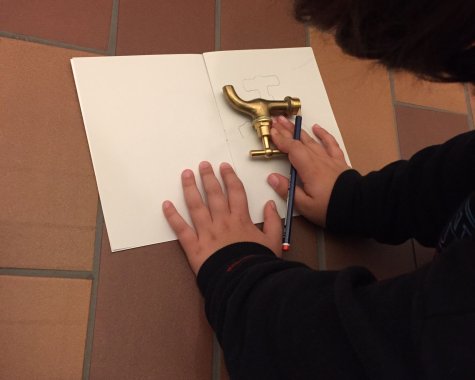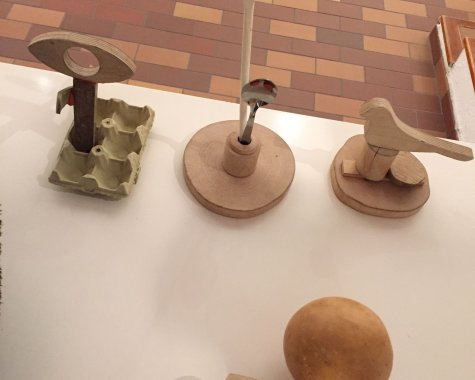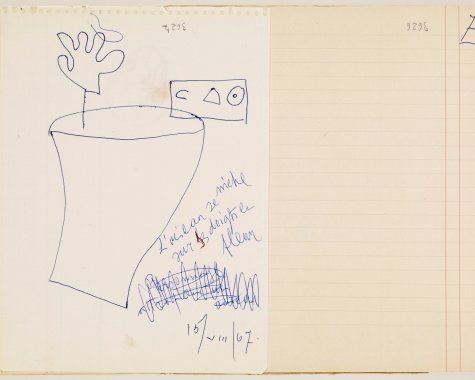 An everyday object or natural element that will be given to each participating family will join us on our tour of the collection rooms and of the temporary exhibition giving us insights into Joan Miró's sculptural processes.
As we discover Miró's sculptures, we will look at the objects and talk about their properties and their shape, we will make combinations of them and we will draw them.
By the end of our tour, the everyday object will have become an artistic object with a different and surprising dimension and new and amazing connections.
On-site activity
Duration
1 hr 15 min.
Place
Exhibition rooms
Dates
Catalan
30 October and 11 December 2022 and 18 June 2023, at 11 am
18 March 2023, at 17 pm
Spanish
15 October and 19 November 2022 and 14 January 2023, 4 pm
Suggested ages
6 to 12, accompanied by an adult
Price
€7 per person
€6 Family card
€4 Friends of the Fundació
Reservations