Nicolás Lamas. Every Object is a Temporal Space
Images
To access images of the collection and temporary exhibitions, subject to rights, you must sign in as a professional.
Exhibition
Every Object is a Temporal Space
Artist
Nicolás Lamas
Dates
18/11/2016 - 08/01/2017
Curator
Jordi Antas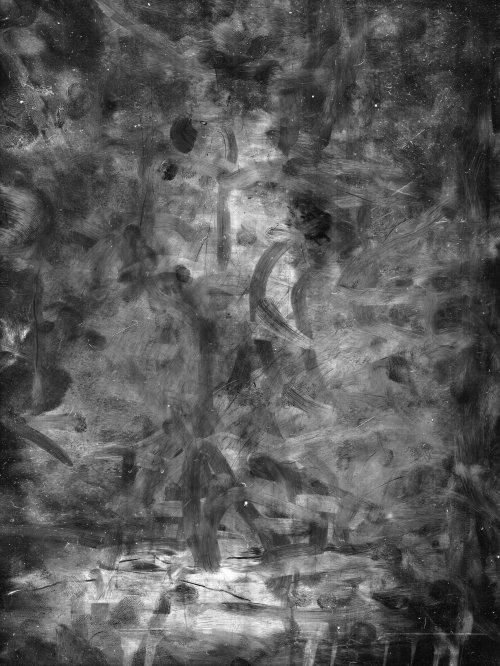 Nicolás Lamas unties the strings binding material reality, the image and virtuality, at the Espai 13 of the Fundació Joan Miró.
Every Object is a Temporal Space establishes a debate about the inconsistencies created between a physical work and systems of thought and representation. Lamas sets up an alternative network of poetical relationships activating multiple levels of reading, leading the visitor to rethink the nature of things and the way we perceive.
Curated by Jordi Antas, the exhibition is part of the exhibition series One Foot Out: Expeditions and Diasporas, held at the Espai 13 of the Fundació Joan Miró for the 2016-2017 season organized with the collaboration of Fundació Banc Sabadell. The series is a reflection on questions of pertinence, continuity and the rupture of the established model in the Barcelona art scene.