Lee Miller and Surrealism in Britain
Dates

—

Curated by

Eleanor Clayton (The Hepworth Wakefield), with support from Martina Millà, Teresa Montaner and Sònia Villegas in Barcelona (Fundació Joan Miró)

Sponsored exclusively by

BBVA Foundation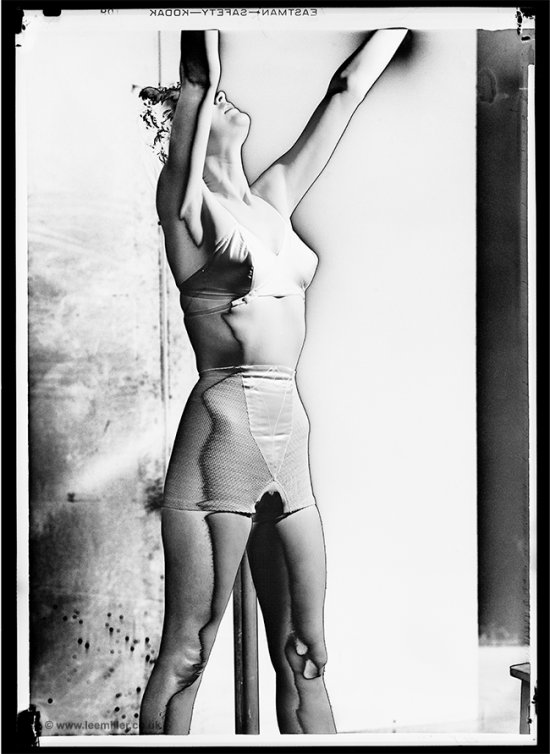 The exhibition Lee Miller and Surrealism in Britain provides an insight into one of the most important poles of the Surrealist movement's complex international network. The North American photographer Lee Miller and her partner, the British artist Roland Penrose, acted as ambassadors of the Surrealist cause in London. They were also close friends with Joan Miró, who remained in permanent contact with the Surrealist scene in Britain, culminating with his monographic exhibition at the Tate Gallery in 1964.
The show invites visitors to discover the activities of the Surrealist circle on British soil through the lens of one of its key members, the photographer Lee Miller. With Miller as the pivotal figure, the exhibition covers the 1930s through to the early 1950s in nine chapters that offer a wide selection of works and artists, providing an important insight into the impact of the Surrealist movement in the United Kingdom and its international outreach. The exhibition includes paintings, sculptures and photographs by Joan Miró, Man Ray, Paul Nash, Salvador Dalí, Eileen Agar, Max Ernst, Henry Moore, Leonora Carrington, Yves Tanguy, Roland Penrose and Lee Miller, among others.
Lee Miller and Surrealism in Britain is organised by The Hepworth Wakefield in association with the Fundació Joan Miró. The expanded version of the exhibition presented in Barcelona is sponsored exclusively by the BBVA Foundation.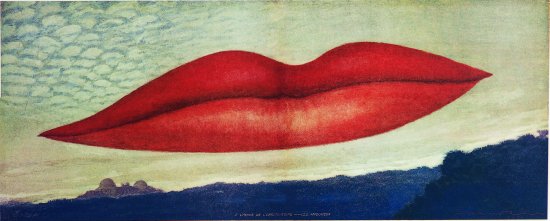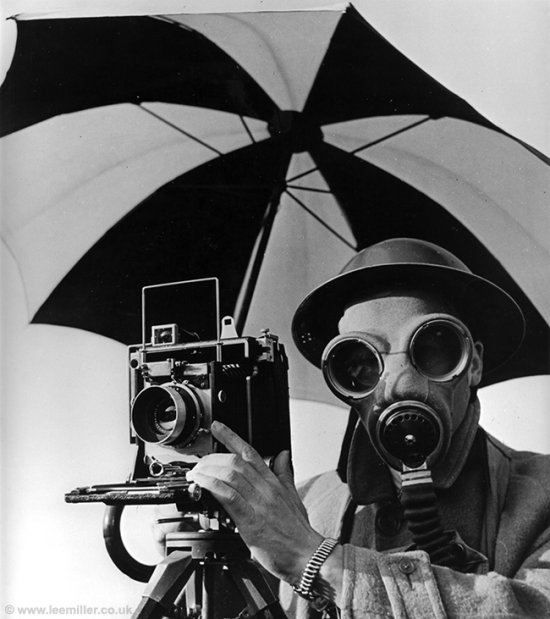 Follow this exhibition on social media
Exquisite Bestiary
Starting on 31 October
Participatory space for all ages
Guided tours
Starting on 11 November
Catalan: Sundays at 11 am
Spanish: Sundays at 12:30 pm
Sign language tour
Sunday, 18 November at 12:30 pm
Related activities
Panel discussions, film screenings, family tours and more
Publication
Press Office
Check the exhibition's press materials
Sponsored exclusively by: