There is a lot of talk these days about inclusion and social transformation –also, and increasingly so, in the art world. The Fundació Joan Miró, as part of the "la Caixa" Art for Change program, has offered the Ssssoundssss exhibition, the final outcome of a project produced in collaboration with artist Laura Llanelli and two occupational centres run by Asproseat, a wonderful opportunity to bring art to a real, diverse public. Núria Plasència, a psychologist with an MA in counselling who works at the La Marina and 1981 occupational centres run by Fundació Asproseat's Day Services, gives us a first-hand account of that experience.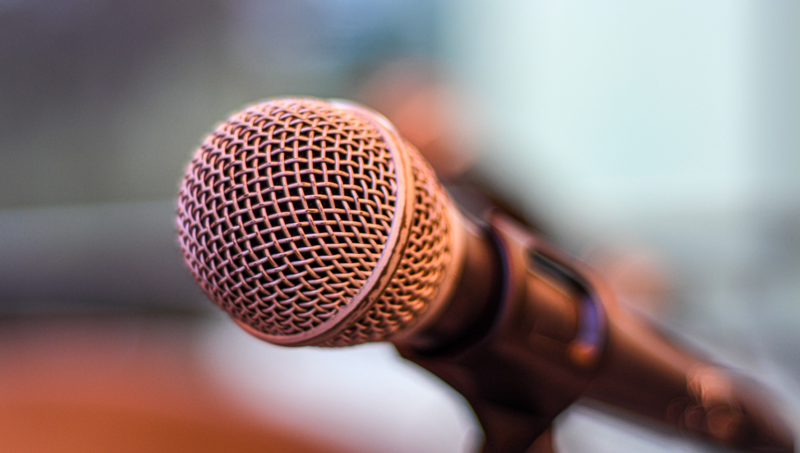 On February 7 the Ssssoundssss exhibition opens. The big day is finally here. All the emotions that have been building up over the past few weeks have been pent up inside each one of us since early morning.
On our way to the Fundació Miró, we all exchange excited, hopeful glances, and also a few jokes that give us some release from our mutually contagious agitation. When we get to the reception area, I ask the group, "So, are you nervous?" and David answers, "We're happy!"
His answer gives us goosebumps. Art connects us to the joy of living, it moves us, awakens us, and reveals people's capabilities and skills –everyone's, and ours as well.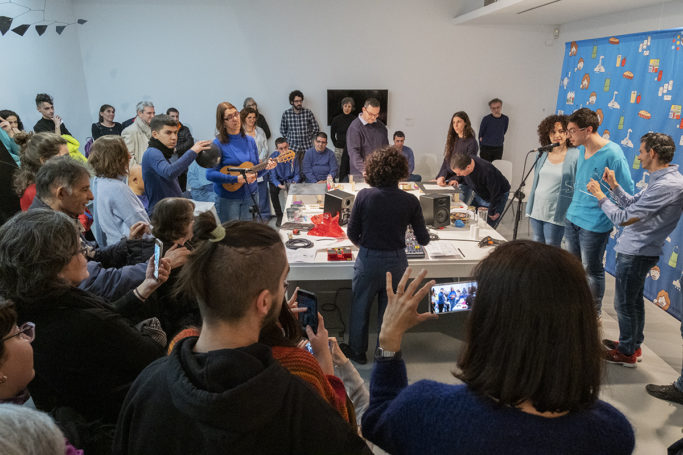 Over the six months that the project was under way, we were able to feel how what began as a collaboration between a group of people with disabilities and a contemporary artist –Laura Llaneli– turned into a process in which we all learned, fed on, and created through shared experiences: all valid, all rich, and all eligible to be included.
And this is where we the word "inclusion" comes into play. It's a term we hear so often, despite the evident difficulty of transfering it from theory to reality! If we bear in mind that art, culture and education provide the foundations for the significant development of values such as equality, justice, tolerance, freedom and inclusion, as well a culture's identity, we become aware of the need to support projects that bring these pillars to all members of a community. Only by doing so will we be able to strengthen our bonds as a society, because culture clearly contributes to well-being, social cohesion and a sense of belonging when it takes all its members into account.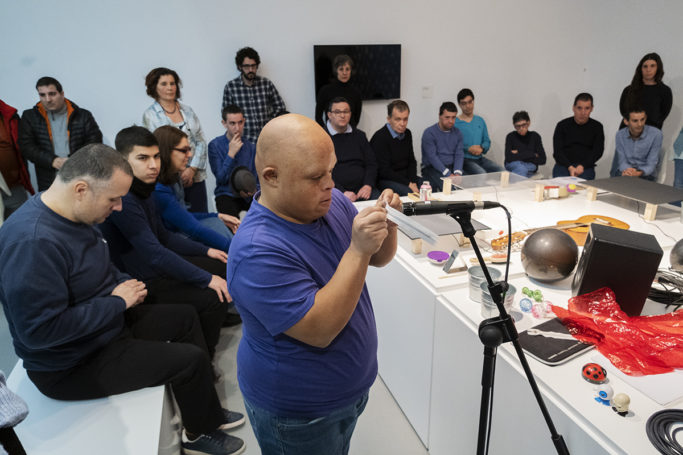 Ssssoundssss is more than a contemporary sound art project: it is a model for this process of strengthening, having offered a space for true inclusion in which all of these ideas converged –a project in which art was made available to a real, diverse public, to individuals who have not only been present as consumers, but also as active participants by creating and seizing the opportunity to explore, express and show their contributions and creations in a first-rate professional context. And that makes us feel valuable, recognized and visible.
Ssssoundssss has actually become a word that some of the participants use to convey a sense of belonging, of togetherness, of feeling like they have their own, competent identity when they walk down the hallways of the centre.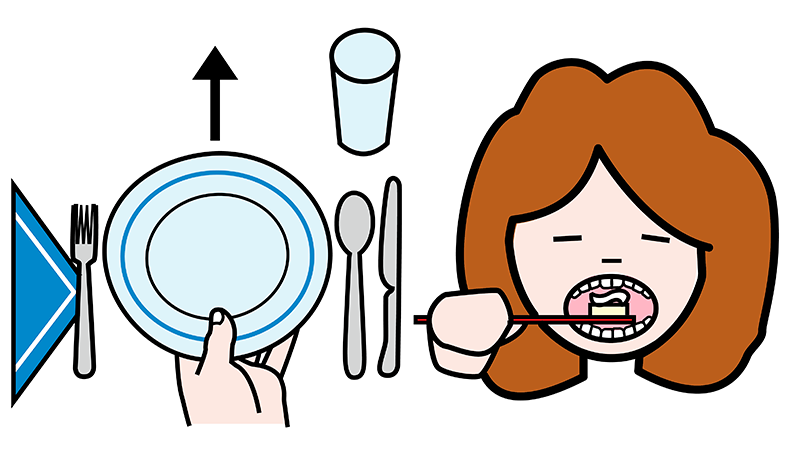 Art is essential for human expression, and we all have the right to use our own, diverse communication resources to develop in the creative realm, having access to means that can foster our capabilities. We have to generate proposals and projects for accessibility that is not only physical –so that anyone can have access to any cultural resource– but also global in its scope, aimed at individuals in all their diversity and complexity.