The foyer at the Fundació, devoted to amateur photography, is currently the venue for the Joaquim Gomis exhibition titled Brossa at La Ricarda and will soon feature From a pixel a poem, by Cloe Masotta, as part of Epicentre Brossa, an activities programme centred on the life and work of Joan Brossa, the poet and visual artist who transformed contemporary Catalan culture.
Cloe Masotta, a film critic and professor who handles film programming for museums and cultural centres, has completed a research project on Joan Brossa as part of the Independent Studies Programme at the MACBA Museum in Barcelona. Here she tells us about her immersion into Brossa's world and describes the sequence of coincidences through which the poet worked his way into her life.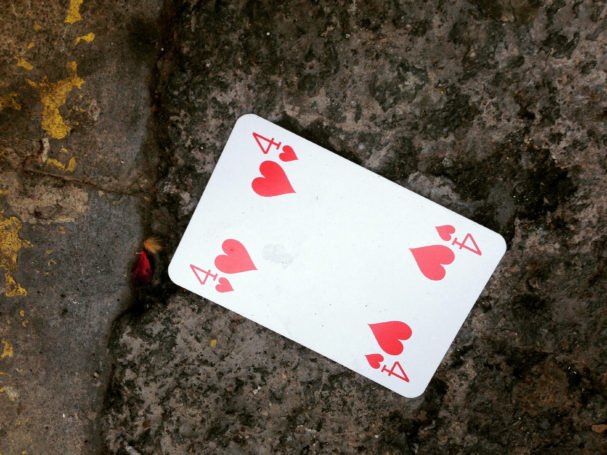 'Art is life, and life is transformation.'
Fregoli
'A poet is like a screen that captures a whole series of associations coming from within. All I did was not stop anything. I seized all these images and moods without directing or sifting through them […]. I reported on the experiences that arose; it was a real catharsis and an experience of living with everything.'
Joan Brossa (Jordi Coca, Joan Brossa o el pedestal són les sabates [Joan Brossa or shoes are the pedestal], Editorial Pòrtic)
From the very start, for me, researching Brossa was not like following in his footsteps; it was more like advancing in his company. And I was not the one who sought him out: in a fortuitous, coincidental way, he was the one who came looking for me. And he appeared as I read Foc al càntir and Gart, two film scripts he wrote in 1948 and 1949.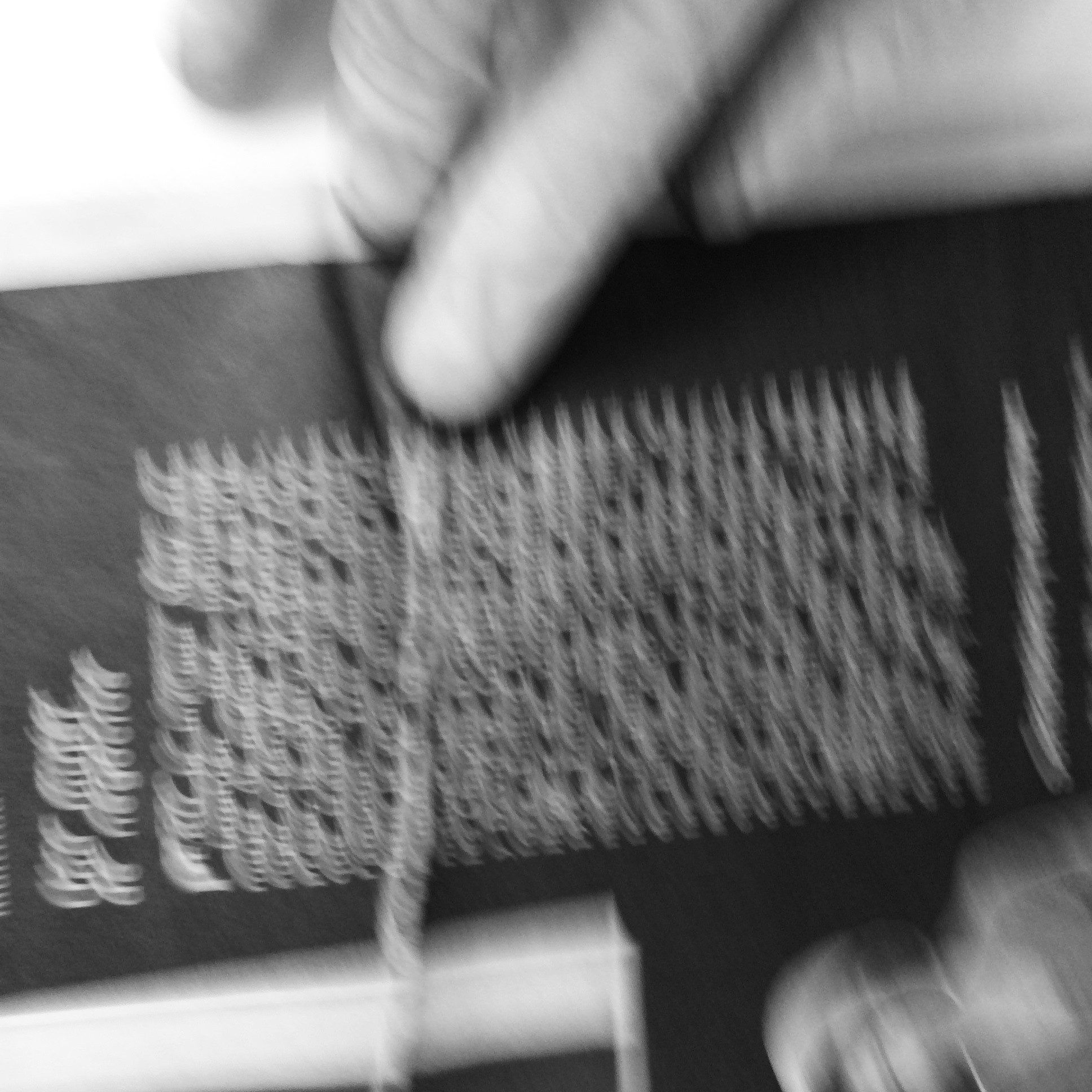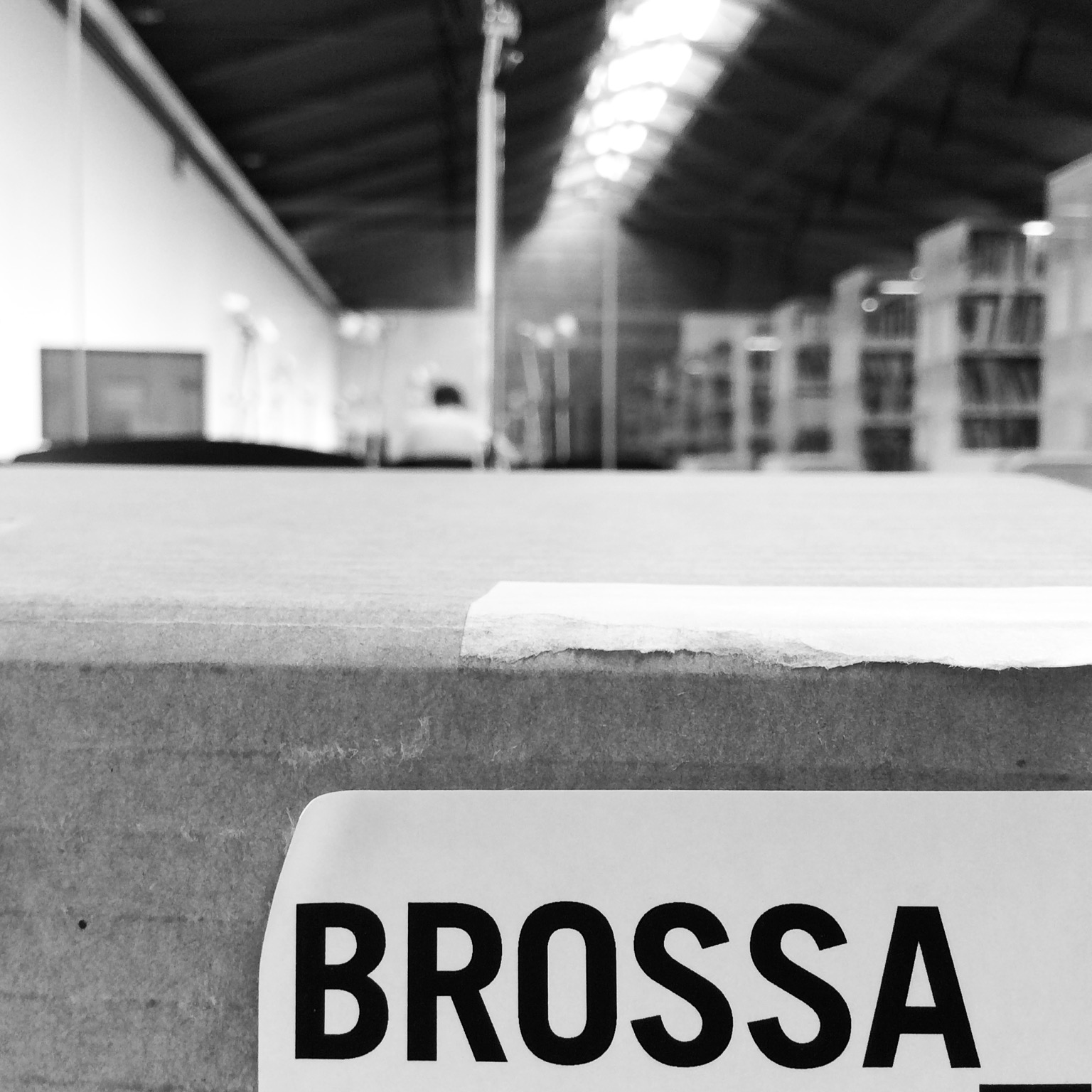 In the summer of 2015, after a breakup, homeless and loveless, I holed up in a bubble in the attic of the MACBA Study Centre, in the glass fishbowl reserved for researchers, and read Brossa's correspondence with Tàpies, J. V. Foix, Arnau Puig and Modest Cuixart, among others. I opened boxes of materials in the process of being catalogued, and found all sorts of objects from the vast newspaper clippings, magic sets, calling cards, searching for a thread to pull out for my research. Foc al càntir and Gart were the threshold of my new approach to Brossa, whom I knew, above all, for his visual poems. In these two works, in my opinion scarcely addressed in the analysis of Brossa's output, I discovered his experimental yearning as well as certain characteristics that would determine his path. In fact, their passages launched me into a new notion of his work, and I began considering his entire oeuvre as a constellation in which every conceivable chronological evolution explodes. Everything is interrelated from the very beginning of his artistic and experiential itinerary: theatre, poetry, visual poems, a fascination with books… So I began to think of Brossa as a magician and a quick-change artist, the latter embodied by the great Fregoli – and his disciple Fregolino – about whom I found a fascinating scrapbook and a collection of postcards of the characters he impersonated.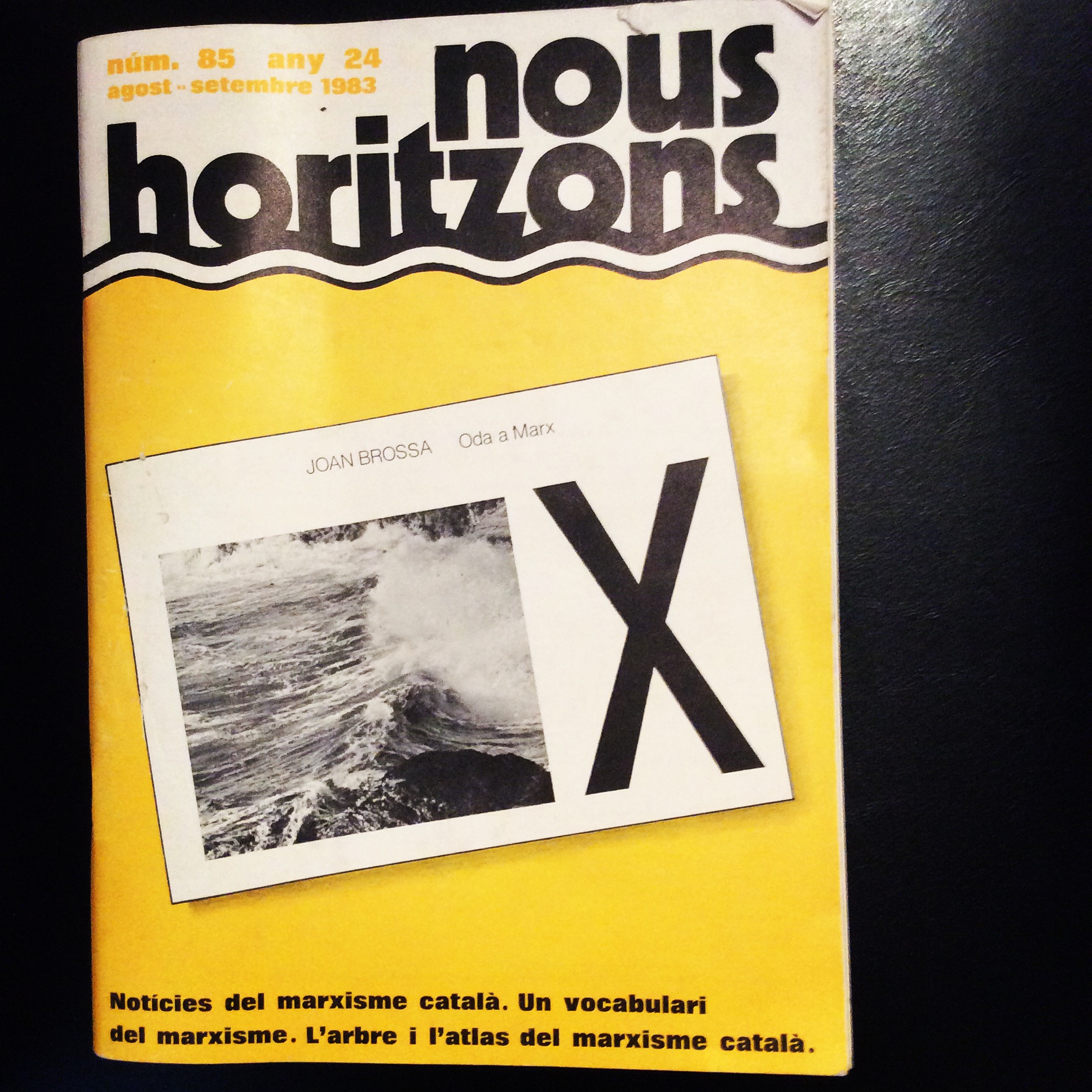 That same summer of 2015 when I encountered Brossa, a cascade of delightful coincidences ensued. Suddenly his books kept crossing my path. With Brossa came the lover who, unaware of what I was doing that month of August, gave me a copy of the Sonets de Caruixa, signed by the artist; at the Sant Antoni second-hand book market, I found a copy of the Poemes objecte published in the 'Gart' collection in 1978; at the Encants flea market, under a pile of all sorts of books, a visual poem appeared on the cover of Nous Horitzons magazine. I also got back in touch with a poet friend who helped and advised me throughout my writing process and with whom I worked on a Catalan translation of a poetic portrait of Brossa written by João Cabral de Melo Neto. And the artist Frederic Amat welcomed me generously into his home to tell me about his years of friendship and collaboration with Brossa, from the early 1970s up until his death in 1998. He also showed me the outcome of some of their joint projects, such as the Llibre de la pluja. Shortly thereafter, Amat would be the one to unearth one of those two scripts for films that nobody ever produced during Brossa's lifetime: Foc al càntir, which was shot not long after his death. And with Amat, the figure of the master emerged – a notion that I, personally, miss when I think about how knowledge is transferred today. Masters are those who open up powerful cracks to challenge us, based on a relationship between the person who knows and the one who learns, which doesn't necessarily have to be hierarchical, but can also include an exchange of roles.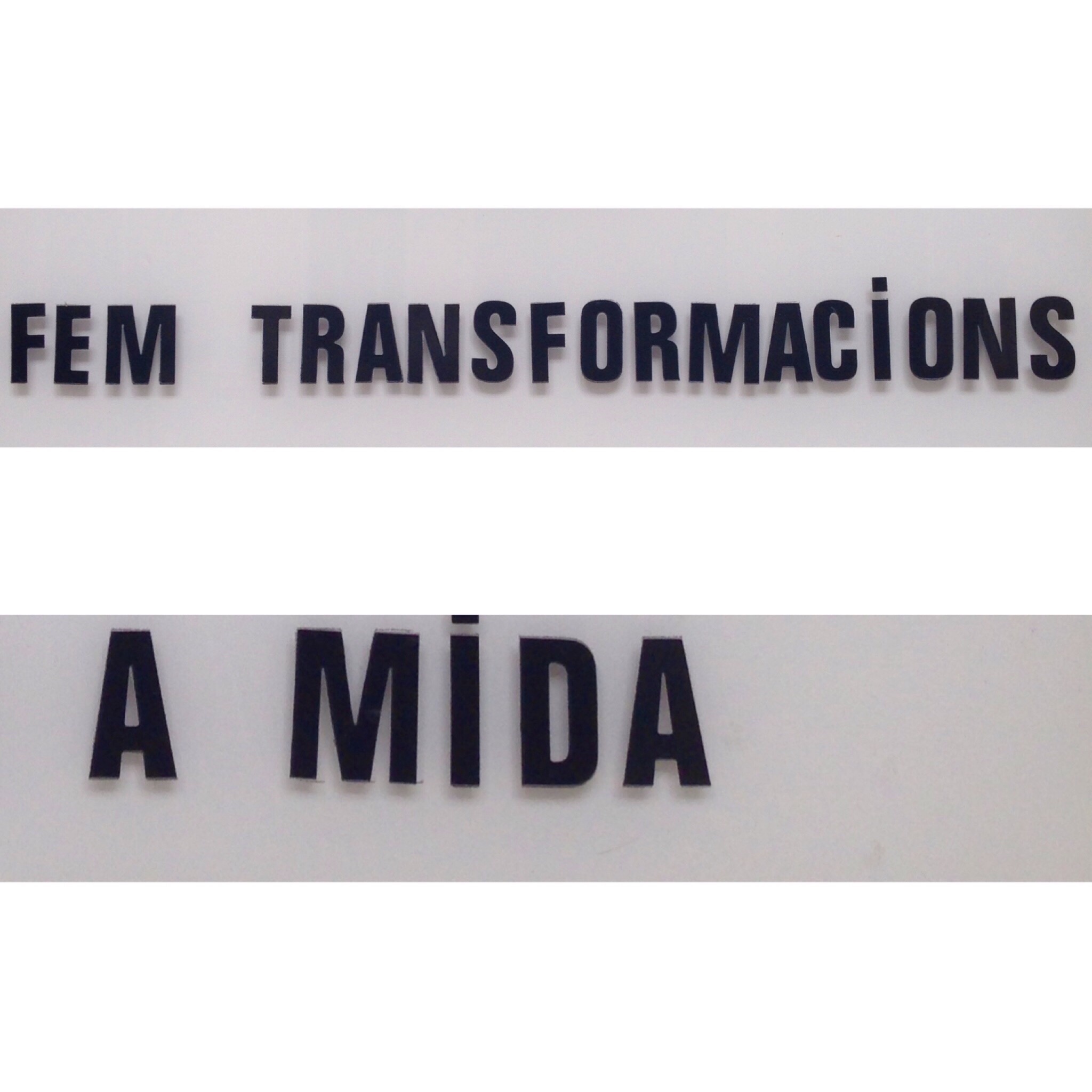 Timeless Brossa. The title of the research project that I worked on for the MACBA's Independent Study Program arose from the striking timeliness of the artist and poet's thought. As Giorgio Agamben's states in his essay Què vol dir ser contemporani? [What does it mean to be contemporary?], Brossa was the man 'who did not adapt to his times or its pretensions.' Untimely or ahead of his times, Brossa wrote experimental film scripts in Spain when the country was stifled by the Francoist dictatorship; he was also involved in the publication of Dau al Set magazine, where Miró and Méliès gathered together, along with Cirlot and the other editors of the journal: Antoni Tàpies, Joan Ponç, Arnau Puig, Modest Cuixart and Joan Josep Tharrats. Brossa turned the imagination into the fertile ground from which to respond to the cultural tedium that surrounded him, while his friends often travelled to Paris. His correspondence bears witness to the dark, suffocating atmosphere – and to how he believed in the power of the art of poetry to enlighten us. 'I am living in darkness,' wrote Brossa. And in a letter addressed to Joan Ponç, dated around 1949, we read: 'Animating a map that will grow pure, from the sea foam, is harder every day. Has that frightened me? The slow days . The phenomenon of life is a more or less luminous exaltation.'
In the attic of the MACBA I came across issue 7 (May, 1949) of Dau al Set magazine, featuring another magician, Méliès. Folded between the pages of this issue was a text by Brossa, yellow as the sun, titled 'Joan Miró dels ventalls,' about an exhibition of the Catalan artist's work at Galeries Laietanes. But that was not one of my most surprising findings. When I say that Brossa sought me out, I am referring, for example, to the appearance of a film program – one of the many the poet filed away – for a Jean Epstein screening at the Maldà cinema. It just so happened that my pre-doctoral research focused on this avant-garde French filmmaker.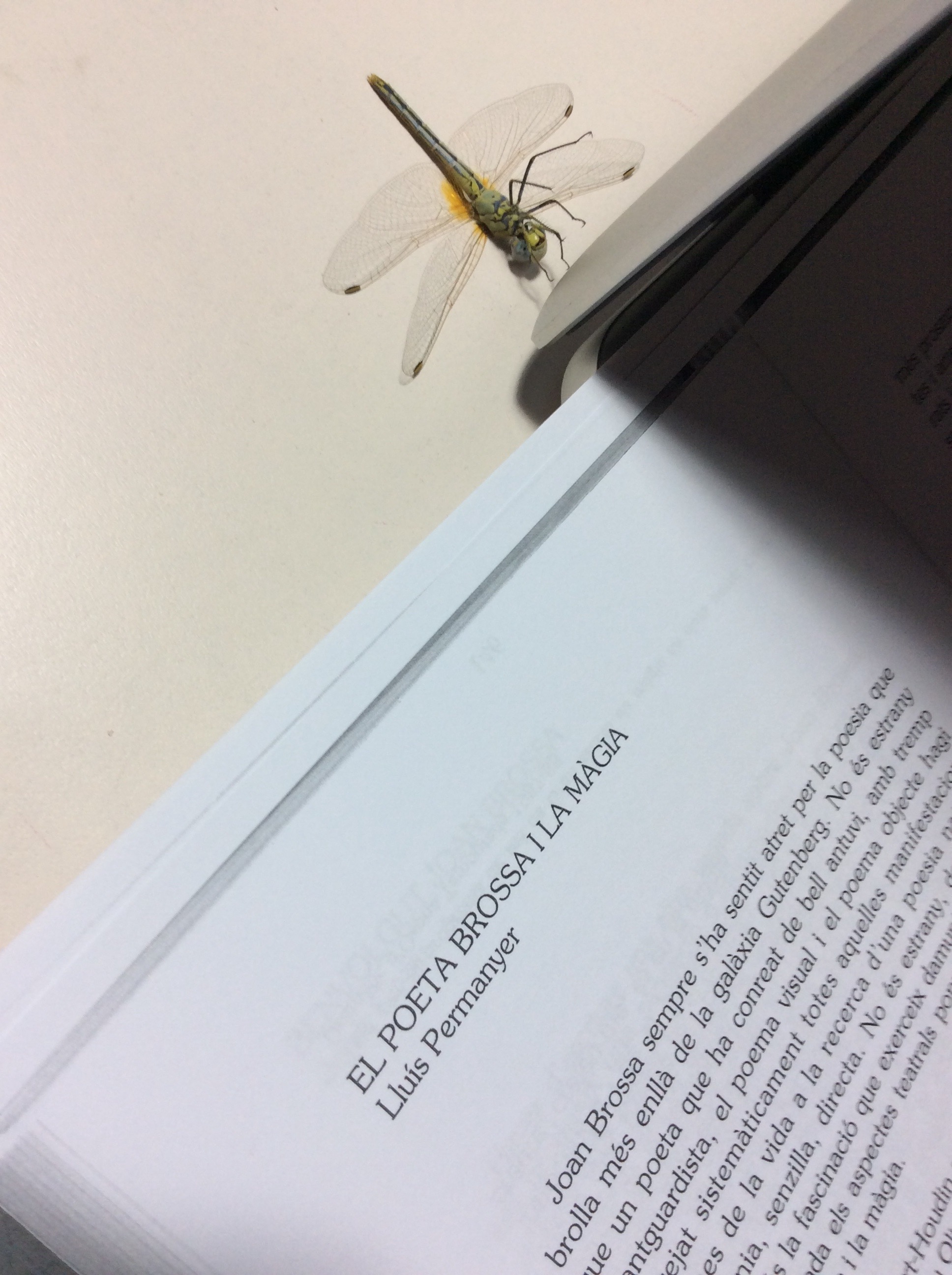 I still remember the night before my oral presentation of the results of my research. I was in my room, with only the desk lamp on, when a dragonfly burst in and, with a certain urge to read, alighted next to a stack of photocopies lying on the desk. In surprise, I took a picture of it to immortalize that magic moment. Brossa was probably visiting me again, this time from the future, where we are struck by works of art or poems that are capable of questioning our present.