In the framework of the exhibition You Don't Hear Me by Nalini Malani, recently nominated for the Global Fine Arts Award 2020, the Fundació Joan Miró wants to expand the thought and the social and political sensitivity of the artist to our current context.
The biographies that follow, adapted by the editor and writer Francisco Llorca, correspond to women or groups that, through their commitment or activism, have contributed to creating awareness in other people, communities or society.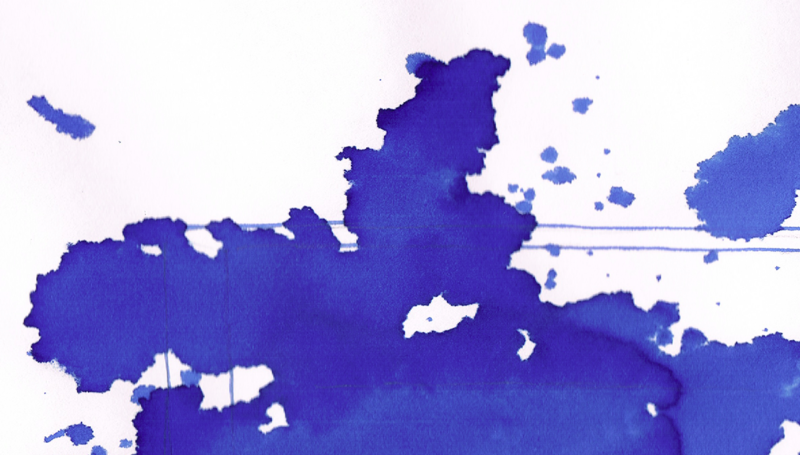 If More Attention Were Paid to Female Thought
Through social media and the hashtag #WomenOfMyLife we invite you to share the names of women, whether anonymous or prominent, whose actions or thoughts have transformed your lives or your environment. Together we will draw attention to those women who have changed our lives, and we will give meaning to the idea of Nalini Malani when she says that "if more attention were paid to female thought perhaps we might reach something called progress."
Aleta Baun (Indonesia, 1966)
From the time she was a child, the women in Aleta Baun's community instilled in her a love of nature. So, when a mining company threatened to destroy a mountain that was considered sacred by her people, Aleta called upon hundreds of women to sit down and weave traditional dresses in front of the mine, blocking the workers' entry. During the months of the protest, the men in the community did the housework and cared for the children.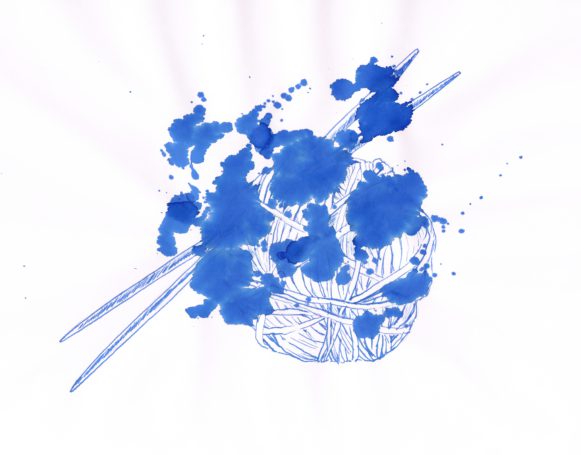 Berta Cáceres (Honduras, 1973-2016)
The Lenca native community is one of many in Central America whose existence and way of life are threatened every day. Berta Cáceres was the main spokesperson in the fight for these people's rights and the protection of the environment, which eventually cost her life. Nevertheless, her example and her memory remain alive.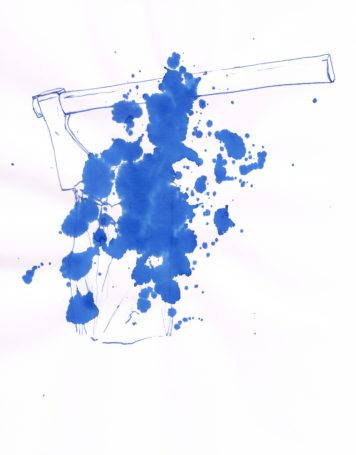 Caddy Adzuba (Democratic Republic of the Congo, 1981)
Caddy Adzuba is a journalist and activist supporting peace, freedom of the press and human rights, especially concerning children and women in conflict zones. Through her radio programme, Adzuba helps Congolese women and girls by denouncing the violence they suffer and promoting their reintegration into society.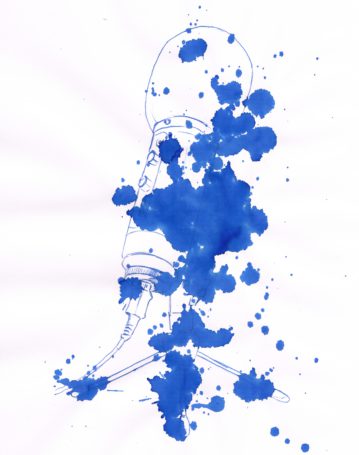 Las Patronas (Mexico, 1994) 
Every day, thousands of Central American migrants try to reach the United States by riding on the roofs of trains traveling through Mexico. It is a long and dangerous journey from which many never return. To help them along their way, a group of women known as Las Patronas organized a network of assistance and soup kitchens that, to this day, continues to provide help to the most vulnerable.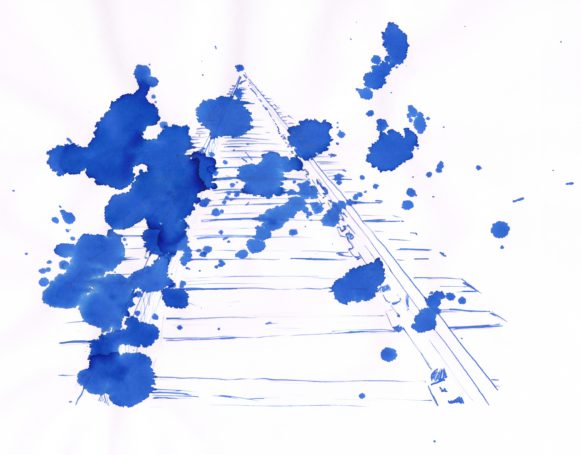 Malala Yousafzai (Pakistan, 1997)
In many countries, religious fundamentalists are trying to ban education for women. Malala Yousafzai was one of many girls who defied this ban by going to school every day. She documented her experience in a blog that made her a symbol of children's rights to education and freedom. Her struggle earned her the Nobel Peace Prize, making her the award's youngest recipient to date.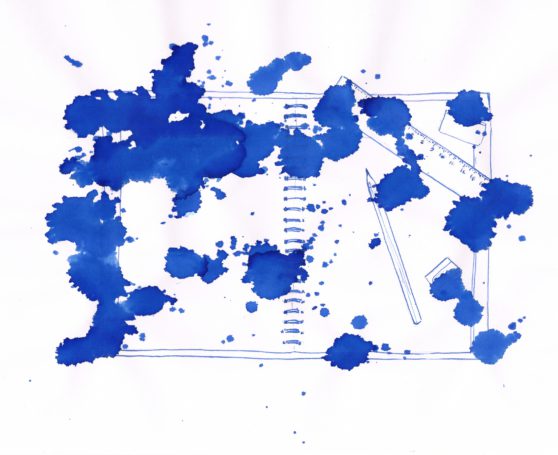 Texts by Francisco Llorca, based on the Pequeños Grandes Gestos (Small Great Gestures) collection published by Alba Editorial.
Drawings by Jordi J. Clavero.