Authentication of prints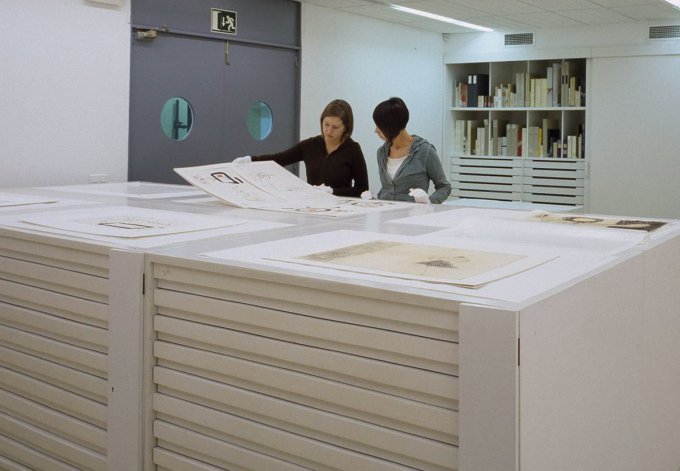 Successió Miró CB has authorised Rosa Maria Malet, director of the Fundació Joan Miró and a member of ADOM, to offer expert assessment and authentication of original prints by Joan Miró.
For further information:
Call. (34) 934 439 470
Contact us(ELIMINAR)
To authenticate any original works by Joan Miró other than prints, please contact the Association pour la Défense de l'œuvre de Joan Miró (ADOM).
ADOM
34, rue de Miromesnil
75008 Paris
France
Call. 0033 (0) 1 44 56 06 07
Fax. 0033 (0) 1 44 56 06 10
e-mail: ariane.mainaud(ELIMINAR)@wanadoo.fr