Families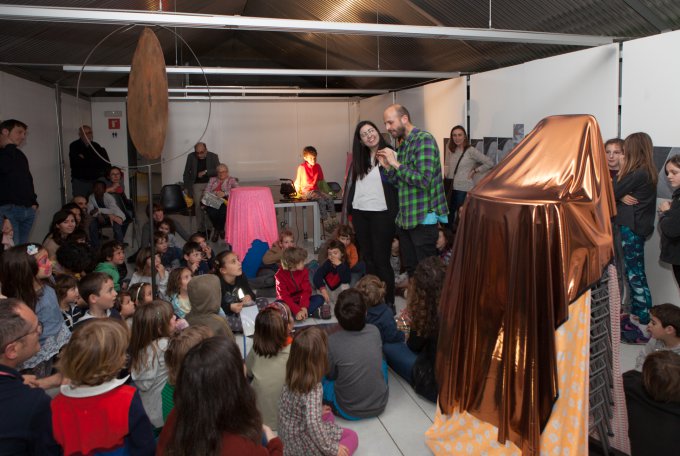 Our programming for families includes a broad range of activities and experiences for people of all ages aimed at sparking individuals' curiosity and encouraging their personal connections to art.
The activities are grouped into three areas: experiences related to the Joan Miró collection that stimulate creativity beyond contemplation; interdisciplinary activities based on temporary exhibitions and the Espai 13 exhibition programme, which provide a broad interpretation of reality as presented by the museum; and, last of all, other explorations regarding the Fundació and its context, the paths that lead there, the landscape, the neighbourhood and Montjuïc, viewed metaphorically as a magic mountain that opens up new learning paths.
Family card
Free card. Offers a discount on family activities, as well as other advantages such as a 5% discount on the store and the Foundation bookstore.