Familimiró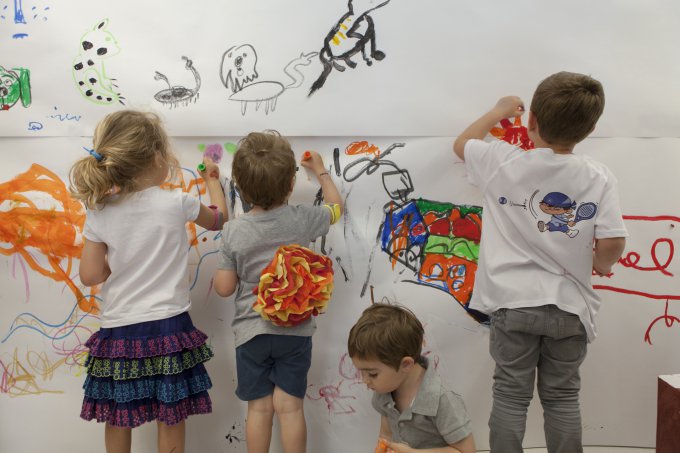 Familimiró is the Fundació Joan Miró's programme of activities for families.
It includes workshops, shows, and tours related to the permanent collection, the building, and the temporary exhibitions. Familimiró invites families to experiment with artistic languages ranging from visual arts and sculpture to music and performing arts, thus fulfilling Joan Miró's desire to create a centre open to all disciplines.
The Familimiró card, which is free of charge, entitles holders to a discount on the activities for families. Periodic information about all these activities is provided and cardholders are also eligible for a 5% discount on purchases from the Foundation gift shop and bookshop.
Follow us: