Fundació Joan Miró at Apple Passeig de Gràcia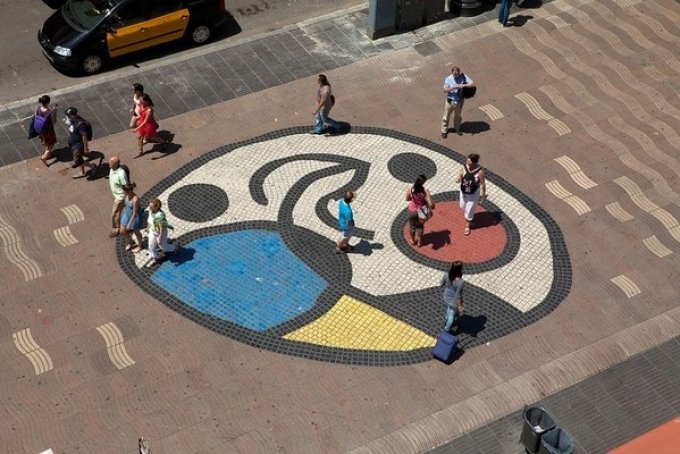 From 21 June to 27 July, visitors to Apple Passeig de Graciá can join a unique Photo Walk, co-created by Today at Apple and the Fundació Joan Miró, to discover the power of colour at Miró's mosaic at the Pla de l'Os.
On 20 June, join Marko Daniel, Director of the Fundació, as he explores Miro's creative process and talks about why his art is still so current today. Then on 21 June, join Curator of Espai 13, Pilar Cruz as she talks about the art of preparing exhibitions.
For more information visit: https://apple.co/barcelonacrea