The consciousness of the absolute. Meditation in the Miró led by Agustín Burton
On-site activity

In 1968, Miró created Painting on White Background for the Cell of a Recluse, a large-format and very austere triptych. In this work, which can be considered a mural painting, Miró faces emptiness, and in an effort of great concentration, resolves the composition with a winding line that crosses the large white surface without reaching the end. White, silence. Black, the word. Black on white. The word on emptiness. The canvas space is filled with just one line, like a reflection on a life journey and also a sign of great spiritual contemplation. In fact, at an exhibition where the triptych was displayed on walls that had been painted completely black, Miró expressed his satisfaction with the analogy between the space and a chapel. Miró, imbued with the Eastern concept of emptiness, was moving towards a gradual stripping away of colour. Such emptiness - paradoxically - expresses absolute fullness as a path of growth (ascending diagonal line) and self-awareness.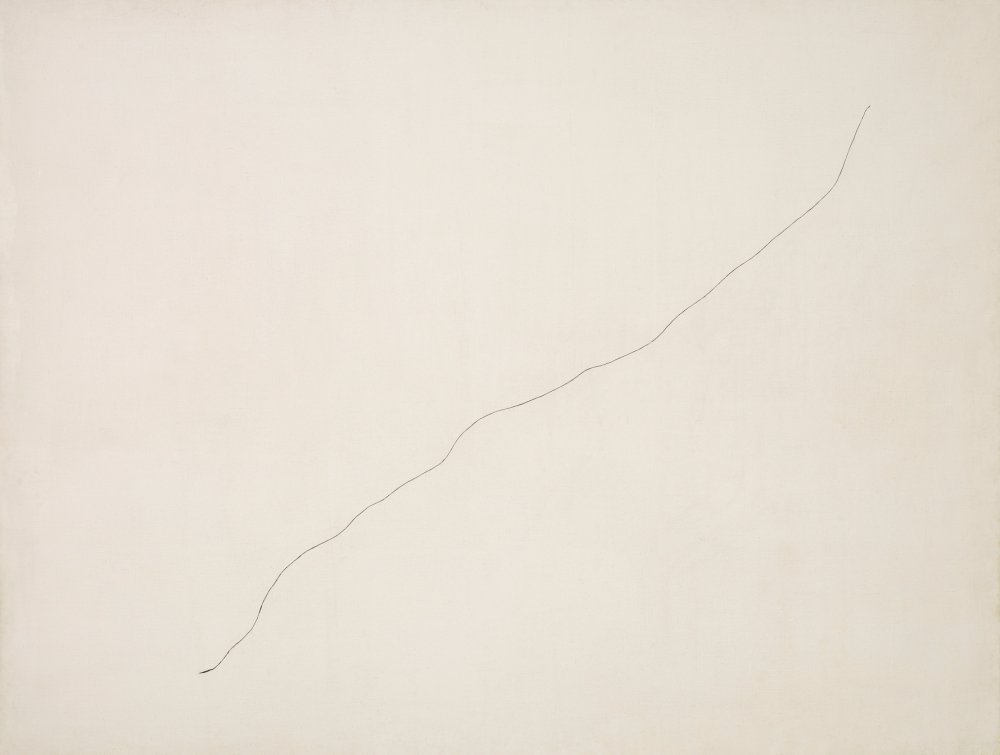 'Of course, I only needed an instant to draw this line, but there were months and perhaps years of reflection to conceive it. This simple line is for me the reflection of having conquered freedom. And for me, conquering freedom is to have achieved simplicity. (Joan Miró, 1968, in Bourcier, P., Extraits d'un article. Les Nouvelles littéraires).
Meditation, mindfulness and nature. Mindfulness meditation has its origin in Vipassana, one of the oldest forms of meditation. It involves observing reality in the present moment without judging or wanting to change anything. It is about practicing full attention with complete acceptance of what there is. When in contact with nature, this practice leads us to look - with an innocent gaze - at what surrounds us, awakening new sensations, emotions and especially presence in the here and now.
Agustín Burton is a teacher of Hatha Vinyasa at the Mandiram school. Initiated in Reiki, trained in Thai massage and in Jivamukti-style practice, and also trained as a trauma sensitive yoga teacher at the Fundación Radika. In his classes, he offers a space for self-awareness and connection, working the body, mind and spirit.
Become a Friend of the Fundació Joan Miró and get your discount for the yoga sessions! You'll also have the chance of participating in the draw of a very special yoga mat.
Follow this activity on social media
Duration
1 hour 30 minutes
Place
Room 2
Dates
16 December 2022 an 3 February 2023, from 6 to 7.30 pm
Price
12 € per session, 10 € Friends of the Fundació Joan Miró
Capacity: 25 people
Supporting material
Participants must bring a yoga mat, blanket and mindfulness cushion.
They are also advised to wear comfortable clothing.
Reservations