Rotterdammers
Author

Shehera Grot

Dates

—

Place

Foyer of the Fundació Miró

Curated by

Martina Millà
The exhibition features a selection of portraits of residents of Rotterdam that reveal Grot's interest in the personal stories of her subjects, many of whom are, like her, people from different origins and cultures.
Grot's photographic project aims to give us insights into the lives of people who transit every day between diverse identities, presenting us with photographs of boys and girls of different ages, brothers and sisters, mothers and children, and members of older generations, like her own aunt, portrayed dressed in traditional Surinamese clothing. All of these people are shown in scenes of everyday life such as at a baptism, birthday parties, school or other celebrations.
Shehera Grot works as a curator at the Kunsthal Rotterdam in Holland. She was born in Rotterdam to parents originally from Surinam. Her photographs often centre on the broad social diversity of her home city. This human element is also part of her work at the Kunsthal, where she promotes an outreach programme that is highly committed to the issues that affect the residents of Rotterdam.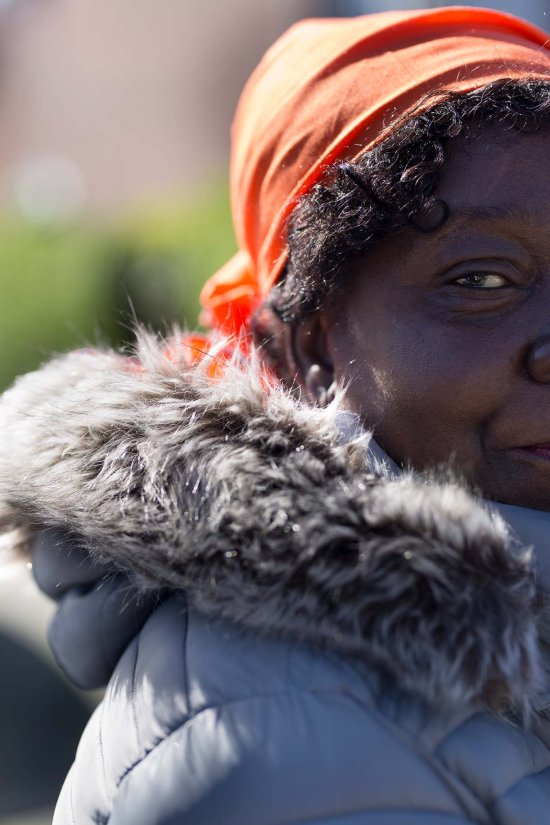 Follow this exhibition on social media