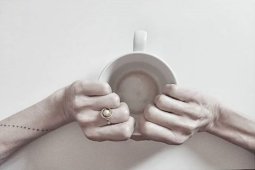 Look to Learn How to Live
Esperanza Urdeix is an Alexander Technique teacher who applies her practice to photography. According to this technique, we have to give ourselves time to make decisions. For Urdeix, observing everything that surrounds her in her daily life allows her to stop and gain awareness of how she herself feels during a convalescence.

about "Look to Learn How to Live"