Sofia Hultén
Images
To access images of the collection and temporary exhibitions, subject to rights, you must sign in as a professional.
Exhibition
Sofia Hultén
Dates
18/12/2015 - 06/03/2016
Curator
Martí Manen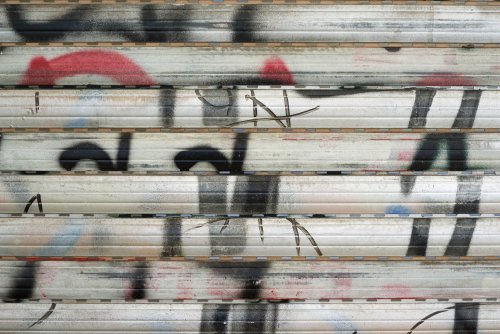 Sofia Hultén speculates on the multiple possible stories of found objects, at the Fundació Joan Miró's Espai 13.
The Swedish artist explores, from a narrative perspective, the divergent life of decontextualised objects, while inviting us to imagine the numerous fictions that can be created by using everyday objects in an alternative way.
The exhibition runs from 18 December 2015 to 6 March 2016 and is included in the programme When Lines Are Time, curated by Martí Manen.
This cycle of exhibitions for the 2015-16 season at Espai 13 proposes a reflection on questions of temporality and production in artistic practice.