El Palomar
When Lines Are Time
Project
El Palomar
Dates
16/03/2016 - 19/06/2016
Curator
Martí Manen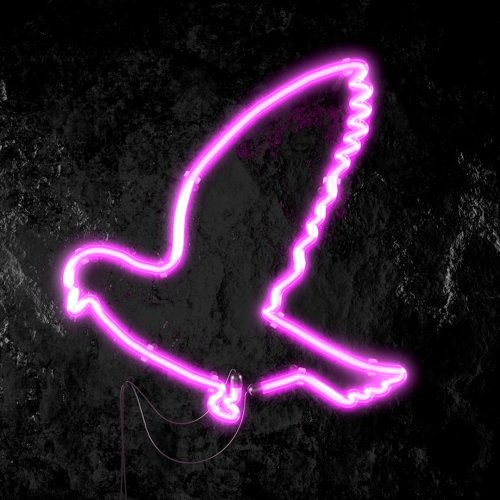 The Fundació Joan Miró's Espai 13 teams up with El Palomar for Critical Hedonism, a project that approaches partying as a sphere for queer artistic, conceptual, and political action.
Espai 13 and El Palomar come together in the When Lines are Time programme to reconsider our ways of understanding what an exhibition is, in terms of the times, spaces, and actors involved. The Espai 13 programme for the 2015-2016 season, curated by Martí Manen, explores aspects related to temporality, process and production in contemporary artistic practice.
El Palomar presents a project that focuses on an alternative space of action and reflection: partying. In Critical Hedonism, Mariokissme and R. Marcos Mota set up a dialogue between different aspects of celebration: as exaltation of the senses, as action, and as protest.
Mariokissme and R. Marcos Mota will present their project and their new website at El Palomar on 16 March at 7 pm. For the duration of the collaboration with Espai 13, The El Palomar space at Elkano 43 àtic bis, Poble-sec, will be open to all visitors who are interested in the project.