Presentation of Familimiró 2016-2017 season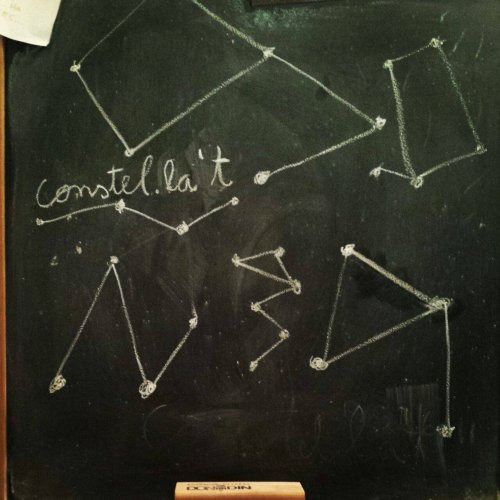 The Fundació Joan Miró presents the Familimiró 2016-2017 season with a morning of free activities for families centred around the new presentation of the collection.
El Culturista and Nicapnipeus will host the workshop Constel·la't!, inspired by Miró's interest in constellations. In turn, Plom Gallery and Clàudia Valsells will lead the activity Taped Boxes, in which participants wills create a large and colourful installation in the North Patio of the Fundació. In this same area, families will also be invited to take part in the workshop Vinils invasors led by Chispum, in which they will design a large collaborative mural.
This morning of activities marks the launch of the Fundació Joan Miró's programme for families for 2016-2017, a season which features new activities and formats: one Saturday of every month there will be an afternoon activity, which will alternate with guided tours for families, while on Sunday mornings there will be a regular monthly programme of workshops and shows.