Presentation of the publication "Miró and Twentieth-Century Sculpture"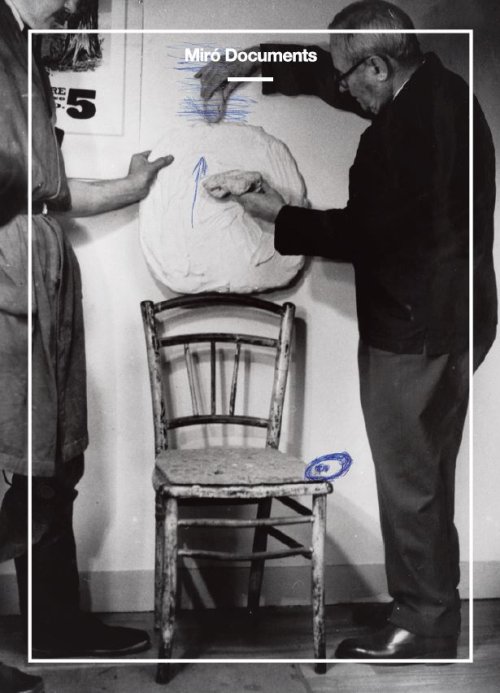 The Miró Chair presents Miró and Twentieth-Century Sculpture, the second volume in the collection Miró Documents
Robert Lubar Messeri, director of New York University in Madrid, the Miró Chair and the International Miró Research Group, will present this publication at the Fundació Joan Miró on Thursday, 10 November at 7 pm, at an event in which he will converse with Estrella de Diego and Maria Dolores Jiménez-Blanco, professors of Art History at Universidad Complutense de Madrid.
The publication contains the lectures from the international symposium staged at CaixaForum Madrid in April 2016, which placed Joan Miró's work within the tradition of modern sculpture in dialogue with other artists.
This is the second volume of Miró Documents, a series of publications which first appeared in 2014 with From Miró to Barcelona, devoted to the exhibition held at the Fundació Joan Miró. Miró Documents compiles the results of the research on the artist conducted by the Miró Chair (Fundació Joan Miró-Universitat Oberta de Catalunya) based on the Fundació Joan Miró Archive.