P. Staff explores in Impact Play the sensorial parameters associated with pleasure and violence
Exhibiton
Impact Play
Artist
P. Staff
Dates
28.04 - 09.07.2023
Curators
Yaby (Beatriz Ortega Botas and Alberto Vallejo)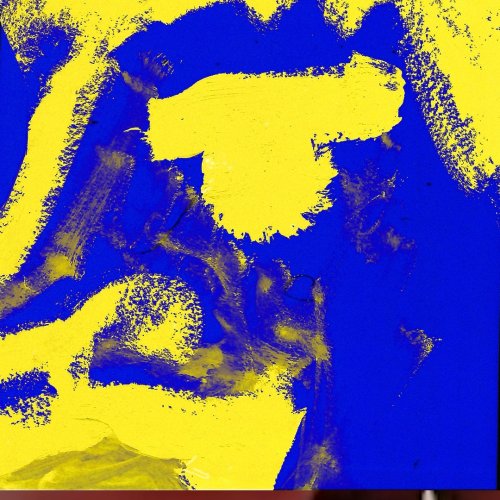 P. Staff explores in Impact Play the sensorial parameters associated with pleasure and violence
P. Staff's proposal for Fundació Joan Miró's Espai 13 presents a three-dimensional video installation based on investigating structural violence and the possibilities of a trans existence.
The project suggests reading as a channel of violence, as well as its potential for resistance with regard to the intimate and the abject. Their audiovisual piece creates a dialogue between the formal strategies of experimental cinema in the 1960s and the techniques of image diagnosis.
Fixations per Minute is the Espai 13 exhibition series presented by the Fundació Joan Miró for the 2023 season in collaboration with the Fundación Banco Sabadell. Curated by Yaby, a curatorial team comprising Beatriz Ortega Botas (Oviedo, 1990) and Alberto Vallejo (Zamora, 1990), the project examines the concept of reading and its relationship with current artistic practices through the works of a selection of artists from the local and international scene.