The Fundació Joan Miró, Barcelona, is first Spanish institution in Bloomberg Connects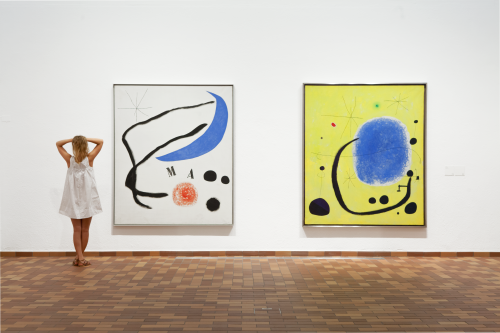 The Fundació Joan Miró, Barcelona, is first Spanish institution in Bloomberg Connects
The Fundació Joan Miró, Barcelona, is as of today the first Spanish cultural institution in the free Bloomberg Connects digital app. The app will offer its users and visitors dozens of hours of value-added content in the form of audios, videos and texts to help explore not only the museum and its activities but also its accessibility.
Bloomberg Connects is an arts and culture app created by Bloomberg Philanthropies that offers free digital guides to 185 cultural institutions around the world. It can be downloaded completely free of charge from Google Play or the App Store and can be used without an online connection.
The app will enable the Fundació Joan Miró to provide both its in-house as well as its online visitors with stories and contents presented from unique points of view: expert analyses; behind-the-scenes anecdotes related to the artworks; and detailed explanations of the work processes of one of the most influential 20th-century artists.