Alfons Borrell. Works and Days
Images
To access images of the collection and temporary exhibitions, subject to rights, you must sign in as a professional.
Temporary exhibition
Alfons Borrell. Els treballs i els dies
Dates
03/07/2015 - 27/09/2015
Curated by
Oriol Vilapuig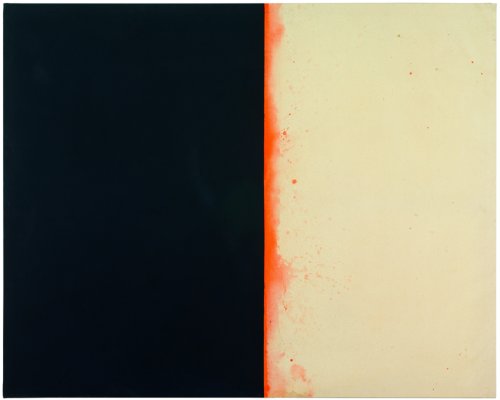 The Fundació Joan Miró presents Alfons Borrell. Works and Days, a survey of the oeuvre of one of the greatest exponents of Catalan abstract painting.
Curated by Oriol Vilapuig, the exhibition brings together almost 200 works, many of which have never been exhibited before, offering an overview of the key aspects of the work of Alfons Borrell. The selection includes paintings, drawings and prints, and also recovers the 1964 film Aigua fosca (Dark Water).
The exhibition eschews a chronological approach and instead unfolds through several areas of study that revolve around Alfons Borrell's painting practice over the past six decades, and his attitude in regard to art as life experience.
This show, which kicks off the Fundació Joan Miró's 40th anniversary commemorative programme, reunites it with an artist whose career ran parallel to its own history. Borrell took part in the Fundació's first group exhibition in its inaugural year, and participated in the special edition of prints commemorating its 25th anniversary in 2000. Borrell also held a solo show at Espai 10 (now Espai 13) in 1978.
Alfons Borrell. Works and Days opens at 7.30 pm on 2 July 2015, and will remain on show until 27 September at the Fundació Joan Miró.