Signs of identity. Portraits of women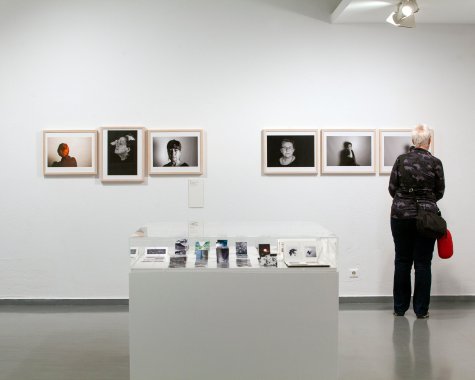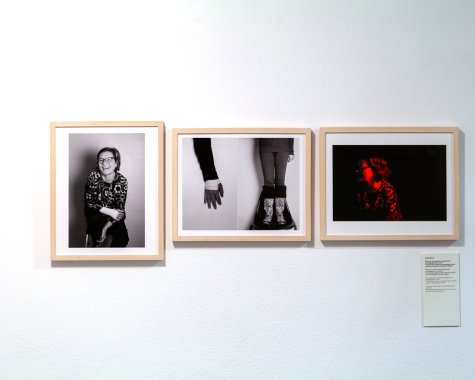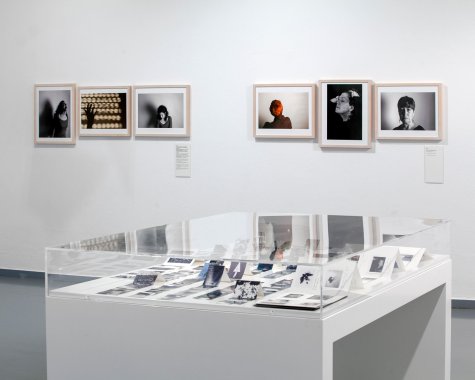 What do we, as women, identify with? With a person, a landscape, a dress, a dish or perhaps a smell?
In Signs of identity. Portraits of women, the participants will produce a self-portrait. This will be the result of a process of introspection and learning, with photography serving as a tool to show what they want from their lives.
Signs of identity is a gender project developed with and by Hèlia Dones, an association that offers support to women who suffer domestic violence. It is conceived as an open and participatory initiative, as a process through which women may reach their chosen goal. The experience will conclude with an exhibition in the Foundation.
The point of departure of Signs of identity. Portraits of women is the discovery of the life story and artistic career of Lee Miller, whose photographs can be seen in the exhibition Lee Miller and Surrealism in Britain.
A project conceived and led by CLICme
With the participation of Hèlia Dones
With the collaboration of FUJIFILM i Wonder Photo Shop
With the support of CasanovaFoto
Type
Collaborative project
Place
Espai Taller and exhibition rooms
Dates
Project: from 23 October 2018 to 20 January 2019
Exhibition: from 19 December 2018 to 20 January 2019
Price
Free exhibition