Art Without an Aura

Between 1931 and 1935, Joan Miró showed his work at several different locations in Barcelona, including his own home and that of his friend the architect Josep Lluís Sert, before sending it on to Paris, New York or Zurich. These small-scale ephemeral exhibitions were part of the activities organized by the ADLAN group, and Miró used them as a testing ground before showing the pieces to a broader public. The privileged visitors to these private viewings, which lasted only a few hours, were his friends.
What makes a work of art special is, precisely, its originality and uniqueness -its aura, which makes us feel that we are experiencing something extraordinary and unrepeatable when we look at it. Nevertheless, the possibility of reproducing or photographing art and placing it outside the sacred realm of a museum makes it available to everyone. Printed reproductions are an example of the democratization of art and its integration into everyday life.
Think about it: you probably have reproductions of works of art at home, such as postcards, posters or prints. We invite you to take photographs of places in your home where you have posters or postcards on display with reproductions of famous works of art, and then share them on social media using the hashtag #MiróADLAN.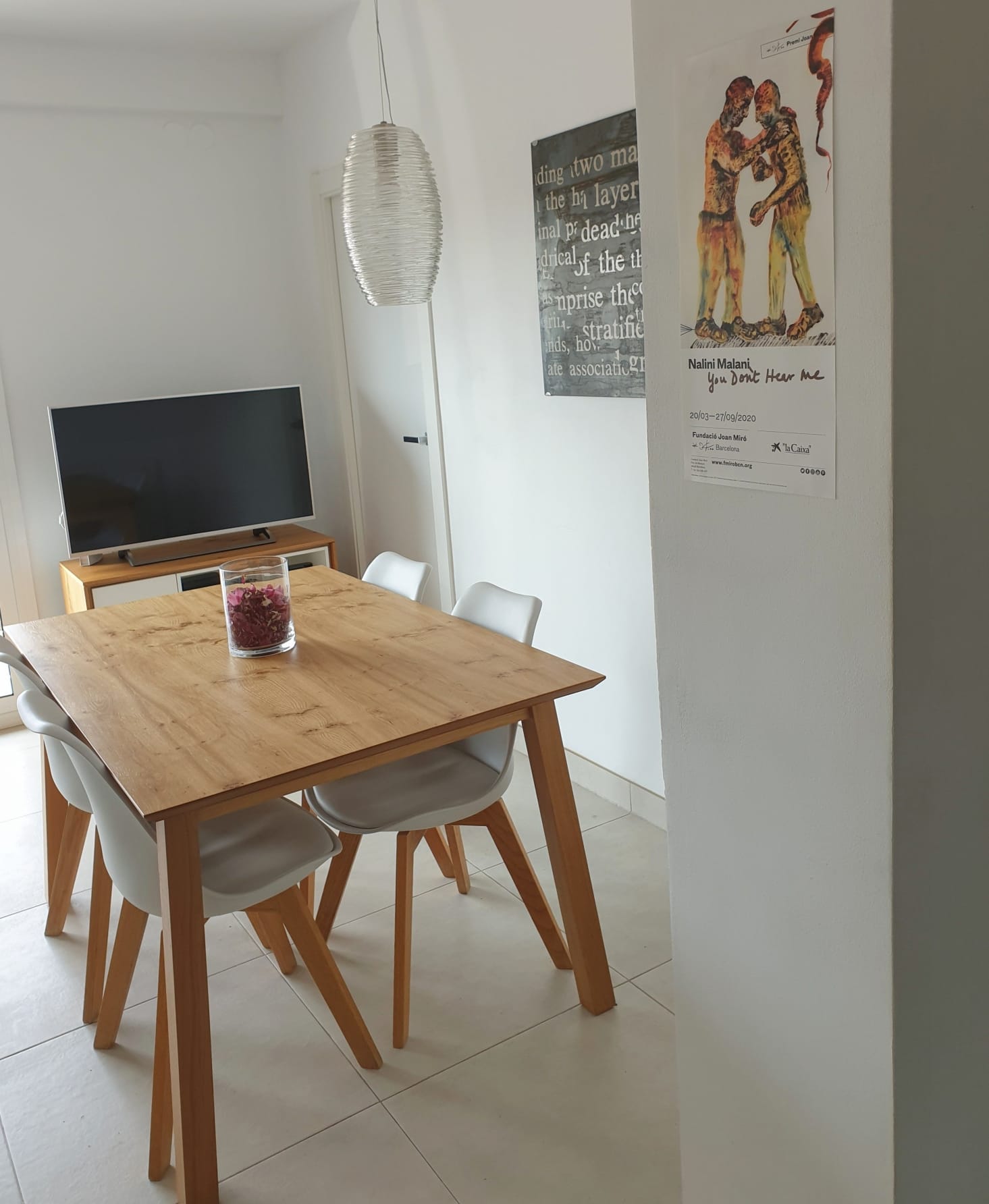 Related exhibitions:
Follow this activity on social media
Ages
Activity for all ages