I work like a gardener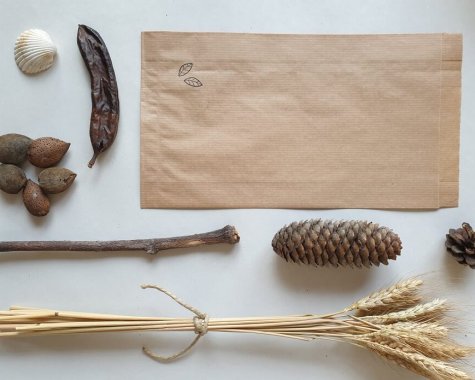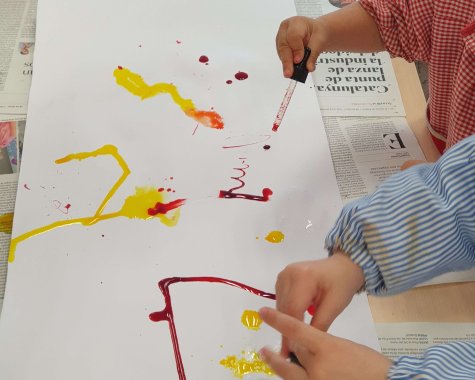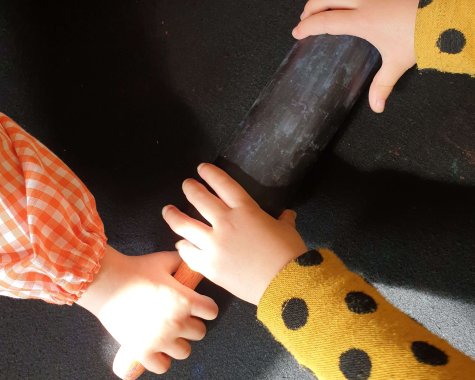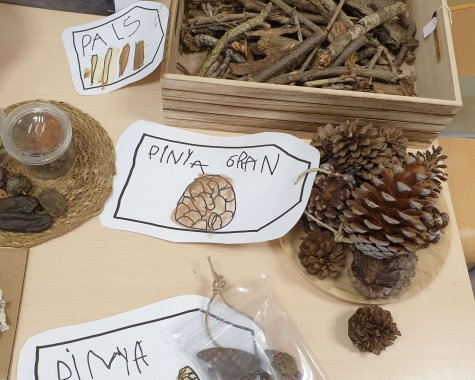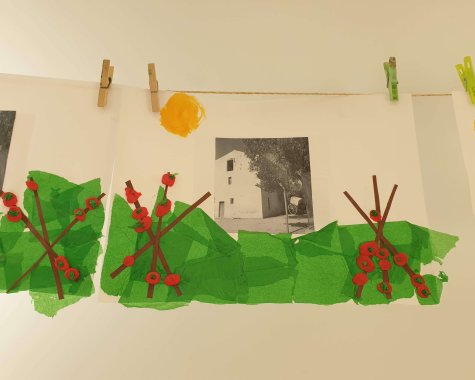 "I work like a gardener . . . Things take their natural course. They grow, they mature. You have to graft things on. You have to water them, as if they were lettuce." Joan Miró
Joan Miró walked through the gardens of Mont-roig del Camp looking at the fruit and vegetables the farmers were growing, and later painted his landscapes. In this project we discover crops and their production, as well as their importance for our sustenance. Miró's artistic processes will be tools for learning and experimentation as we encourage student creativity.
The project is structured into three phases: before, during and after the visit. First, in the classroom, students will work with various artistic resources on the importance of prioritising products from the land as healthy food, while studying the growth cycle of plants. Afterwards, during the visit to the Fundació, we will see how Joan Miró expresses these criteria visually in his work, employing dynamics of observation, experimentation, play and movement. Then, once back in class, students will create a collective mural using printing techniques, playing with colours and the botanical elements they have encountered in previous sessions.
Goal
Understand the process of how plants grow.
Grasp the importance of primary resources and the primary sector for our growth.
Strengthen activity grounded in community and sustainability in the classroom.
Stimulate students' creativity through the techniques and processes of Joan Miró.
Objectives
Observation, identification, and evaluation of various features of our surroundings: materials, objects, animals, plants and landscapes.
Identification of plants in our environment, using observable criteria.
Exploration of aspects of our surroundings using a relevant question, working cooperatively.
Use of intuition, improvisation, fantasy and creativity, in observation and in listening as well as in creative artistic processes.
Experimentation with the visual and artistic qualities of materials, and with spatial and compositional intervention.
Duration
The in-person session at the Fundació Joan Miró will last an hour and a quarter. Each school will decide how long the project will last in its own classrooms.
Dates
October 2022 – June 2023
Maximum group size
Two class groups per session
Ages
Second stage of elementary school
Price
€100 class group
Remarks
Activity in Catalan
Microproject: initial working session in the classroom, dynamic visit to the Fundació Joan Miró and artistic workshop in the classroom, led by the instructor.
The Fundació Joan Miró will offer training to participating instructors, with the aim of assisting them in the development of the micro-project and of classroom experiences.