Miró and the Object
Dates

—

Curated by

William Jeffett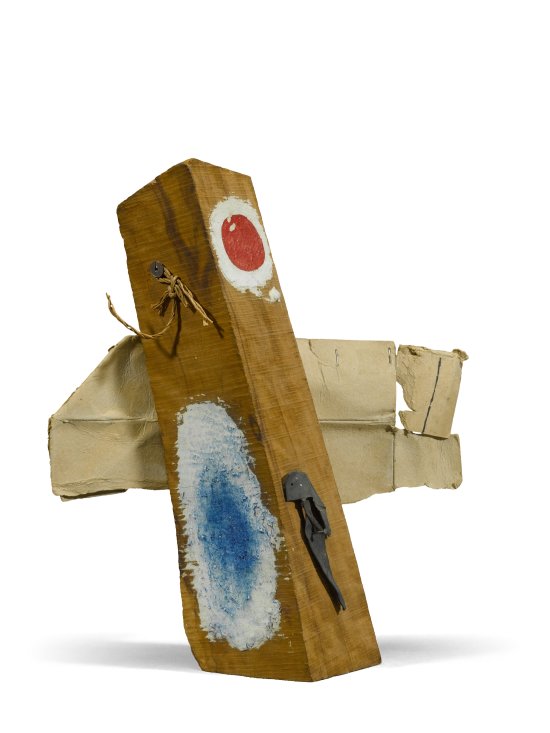 This monographic exhibition is the first specific inquiry into the role of the object in the work of Joan Miró. Curated by William Jeffett, Miró and the Object looks at how the artist began with pictorial representations of objects and then moved on to physically incorporating them in his works through collage and assemblage, before finally arriving at sculpture. The exhibition narrative shows how Miró's exploration of the world of objects led him to work with different techniques and methods.
The selection includes paintings, collages, objects, ceramics, and sculptures from the Fundació Joan Miró, along with singular pieces from public and private European and American collections.
Miró and the Object sets out to show how Miró defied painting in the late twenties, and how his respect and intense dialogue with the objects around him helped to bring about a profound transformation of the concept of art in the twentieth century.
Follow this exhibition on social media: #MiróObjecte
Activities related to Miró and the Object
From 31 October 2015 until 16 January 2016
Free guided tour of the temporary exhibition
Catalan: Saturdays at 11 am
Spanish: Saturdays at 12.30 pm
24 November 2015 at 7 pm
Dance performance by Lali Ayguadé linked to Miró and the Object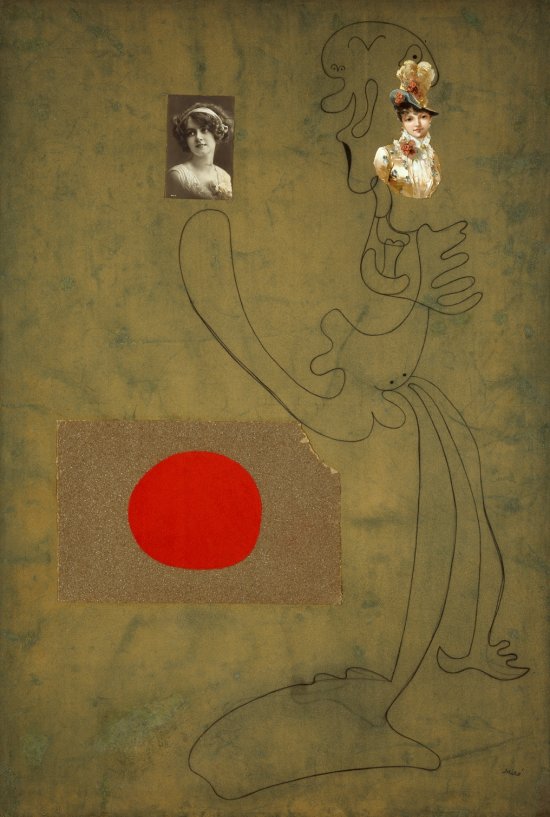 Follow this exhibition on social media
Related links
Exhibition Guide (PDF 684,15 Kb)
In collaboration with: