Rosana Antolí
Exhibition program

Dates

—

Place

Espai 13

Curated by

Martí Manen
Bear witness to the moment. Feel a situation, respond to it, create a new one. Rosana Antolí's work covers a broad spectrum that includes choreography and drawing, action and waiting, day-to-day life and critical questions.
Where are we now? What are our wishes? Antolí's work swings between conceptual distance and extreme emotional closeness. She is interested in social behaviour, groups, the community, and people with their fears and emotions close to the surface. In her work drawings become time and actions are circular systems.
Are there other ways to visit exhibitions? Can we respond to content with other content? This project sets aside a regular time in which we welcome input from anybody who wants to take over the space, enter into a dialogue with the exhibition, and make it come alive by turning it into a sequence of moments experienced emotionally.
The Fundació Joan Miró has set up a system for "booking spaces for action", so that anybody who wishes can book a specific time in which to translate and respond to and within Rosana Antolí's work in situ.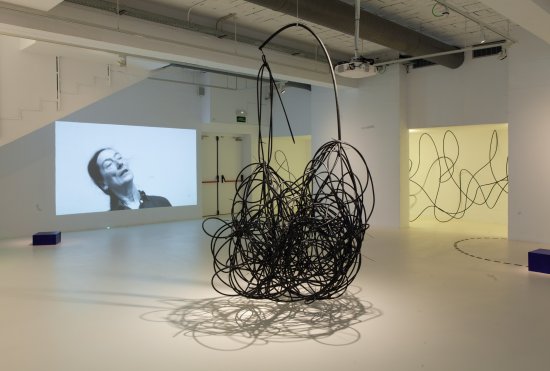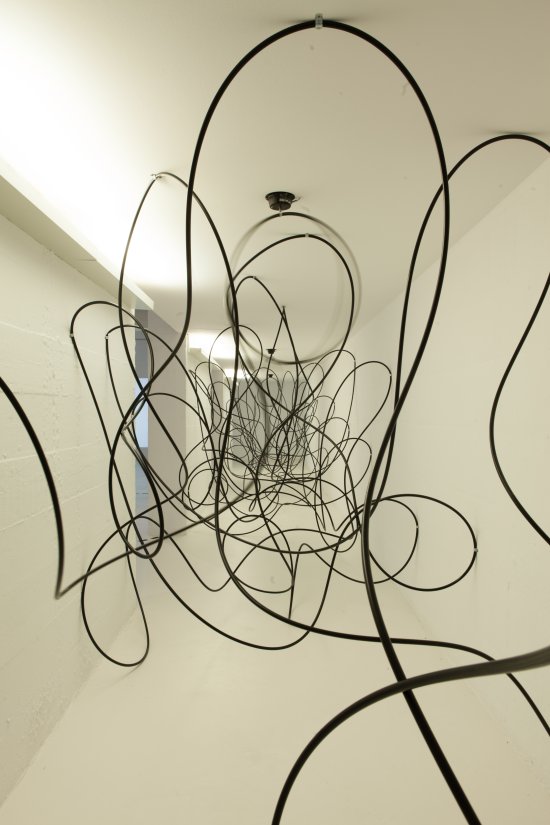 Related links