The Way Things Do
Dates

—

Curated by

Serafín Álvarez and Martina Millà
The exhibition is a tribute to The Way Things Go, the iconic film by Peter Fischli and David Weiss, celebrating its 30th anniversary. The show includes three installations by upcoming artists and a screening of the film by the Swiss artist pair.
In The Way Things Do, Serafín Álvarez, Cécile B. Evans and Daniel Jacoby & Yu Araki offer three reinterpretations of the legendary chain reaction of objects while exploring the notions of circuits and traces, the role of objects in relation to audiences or the nature of interactions between data, machines and artificial intelligence. Althought the three resulting pieces are independent from each other, they are all based on the film by Fischli and Weiss, while also stemming from shared, collaborative production processes.
With the collaboration of Hangar (centre for visual art production and research) and BAR project.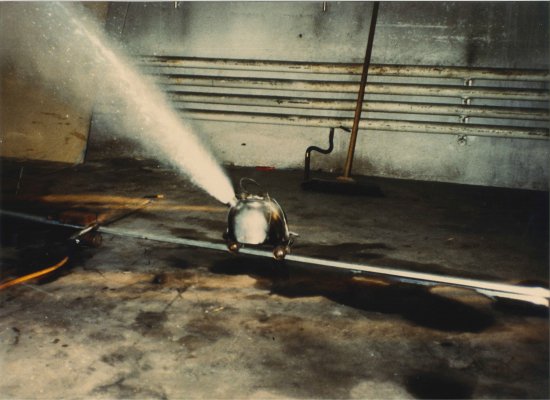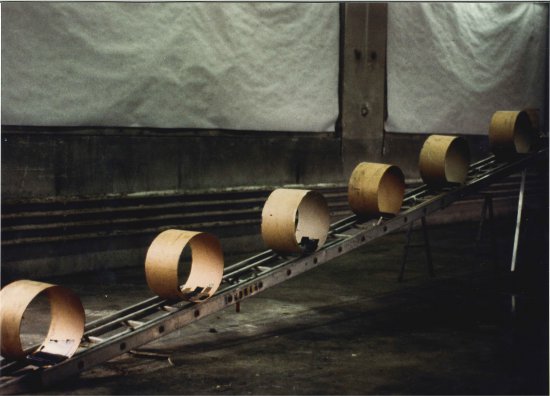 Follow this exhibition on social media
Presentation of the publication
20 July at 7 pm
With an audiovisual introduction by Roc Jiménez de Cisneros