Biography
A man rooted in his land, an artist of international reach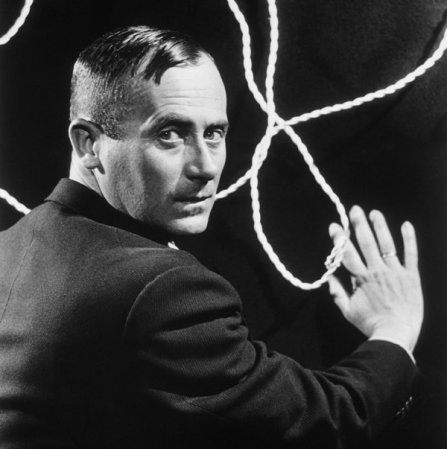 Timeline
Joan Miró
(Barcelona, 1893 - Palma, 1983)
Joan Miró was born in Barcelona in 1893, but the emotional landscapes that shaped him as a person and an artist were principally those of Mont-roig, Paris, and Majorca, and later those of New York and Japan. The small town of Mont-roig in the Baix Camp region of Catalonia was a counterpoint to the intellectual ferment of his life with the surrealist poets in 1920s Paris, and to the stimulus of discovering Abstract Expressionism in New York in the forties. Some time later, in the midst of World War II, Joan Miró returned from exile in France and settled in Palma de Mallorca, which became his refuge and workplace and where his friend Josep Lluís Sert designed the studio of his dreams.
Miró's attachment to the landscape of Mont-roig first and then Majorca was crucial in his work. His connection to the land and his interest in everyday objects and in the natural environment formed the backdrop to some of his technical and formal research. Miró avoided academicism in his constant quest for a pure, global art that could not be classified under any specific movement. Self-contained in his manners and public expressions, it is through art that Joan Miró showed his rebelliousness and a strong sensitivity to the political and social events around him. These conflicting forces led him to create a unique and extremely personal language that makes him one of the most influential artists of the 20th century.
Discover The Long Journey of Joan Miró, a biography of the artist illustrated by Marta Altés and writed by Gemma Gallardo.