Joan Miró Collection

The Fundació Joan Miró is renewing its collection of Miró's works. As of 9 April, the collection will be enhanced by the arrival of a series of paintings from private collections, and it will return to the rooms that the architect Josep Lluís Sert and Joan Miró designed to house the artist's works.
This new presentation, which introduces some significant innovations and reinstates key works from the collection of the Foundation, offers an overview of all the stages of Miró's artistic career. Through the strong connection that the artist forged with his origins, visitors will discover the universal nature of his work.
The new approach to the collection marks the 40th anniversary of the Fundació Joan Miró and underlines its uniqueness as a Mediterranean space in which art, architecture and the landscape are intertwined.
The production and the intensely personal language of one of the most influential artists of the 20th century can be explored in the eight different areas devoted to the new collection, each of which illustrates key concepts in Miró's thinking and his oeuvre:
The Land
Beyond Painting
Violence, Escape
Anonymity
Poetry and Silence
Anti-Painting
Sobreteixims
Art and Everyday Life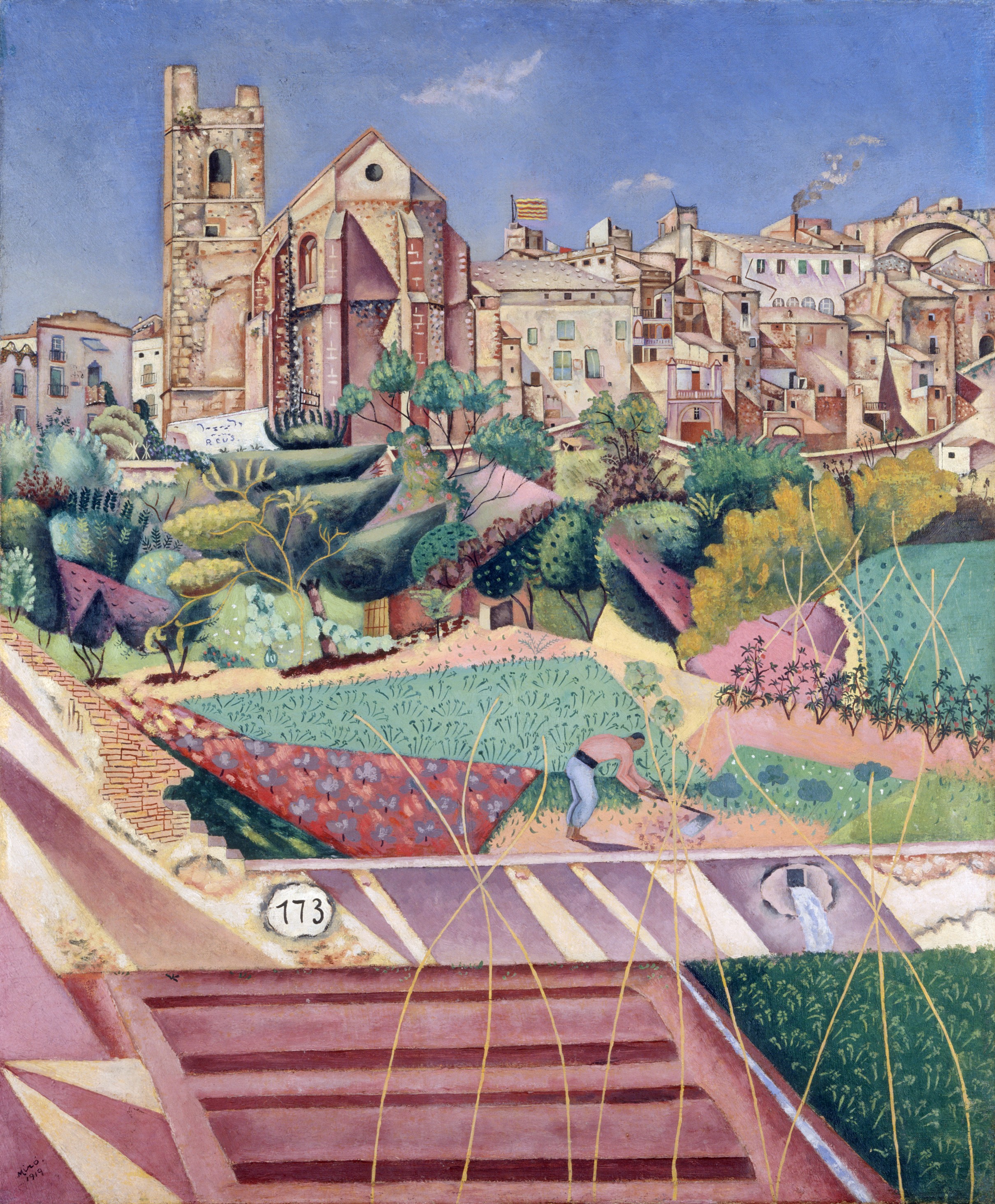 Village and church of Mont-roig, 1919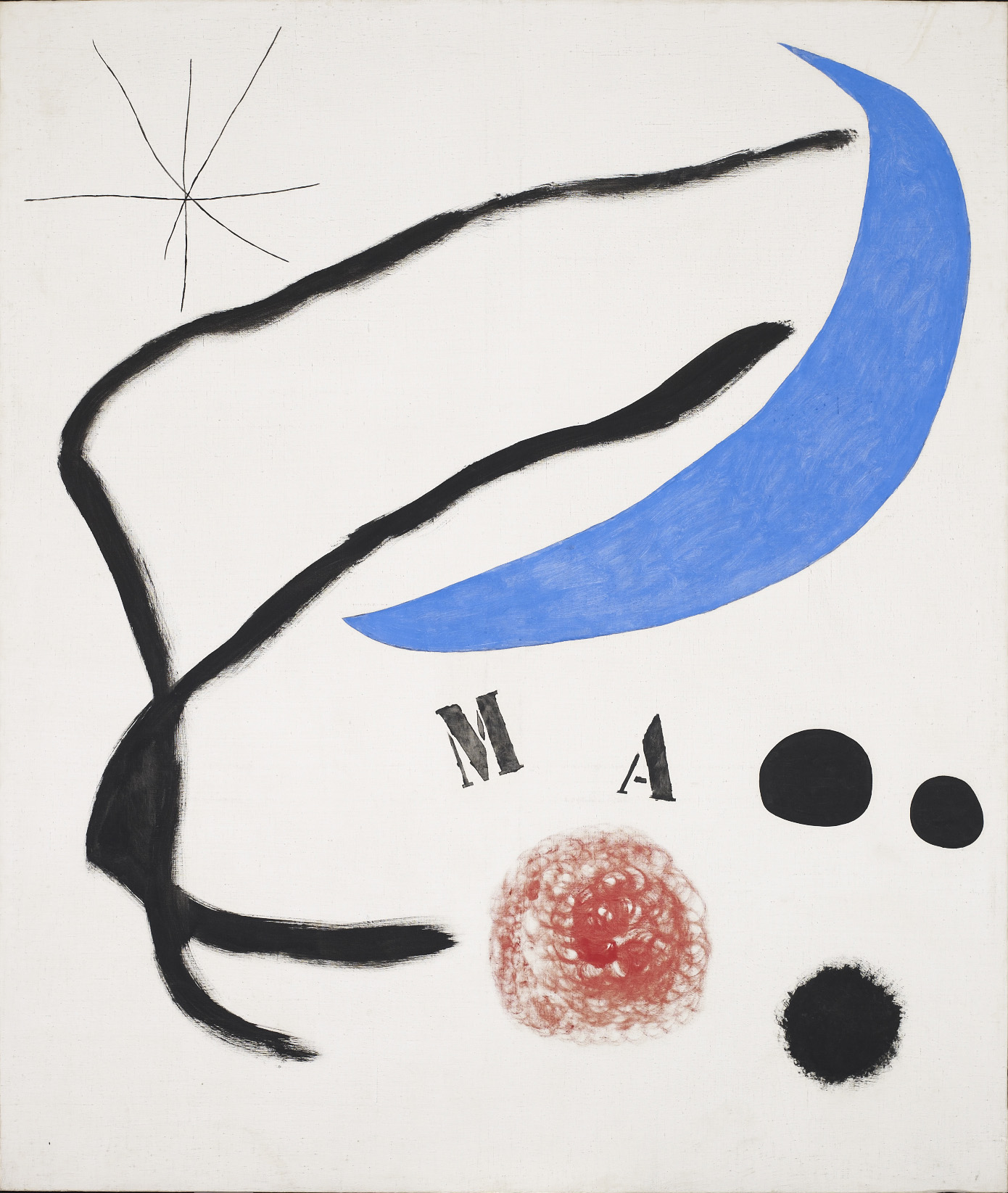 Poem (III), 1968