Make it yours!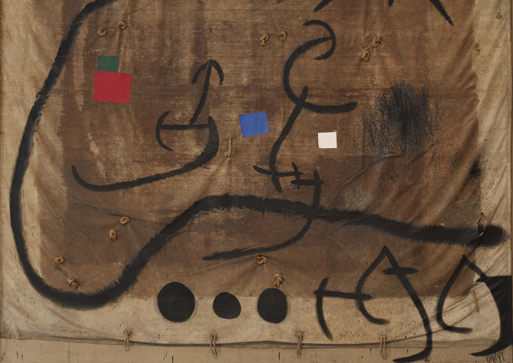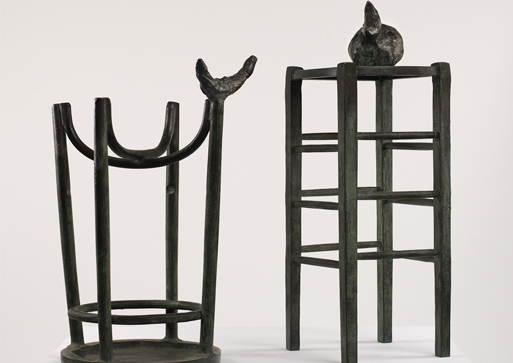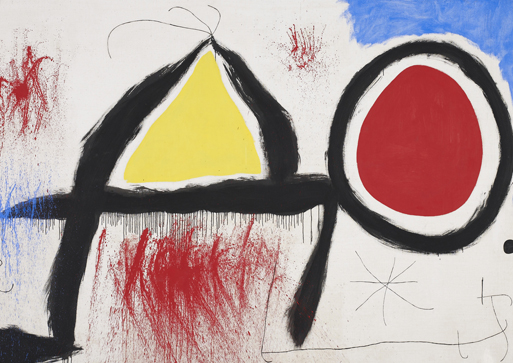 Would you like to discover the new Joan Miró collection? Create your sticker album based on a selection of twenty-four key works from the new collection.
Complete the collection with stickers you will find at various distribution points around Barcelona*.
Pick up your album at the Fundació Joan Miró from 9 April 2016.
Come to the sticker trading event at the Fàbrica Moritz at 12.00 on 17 April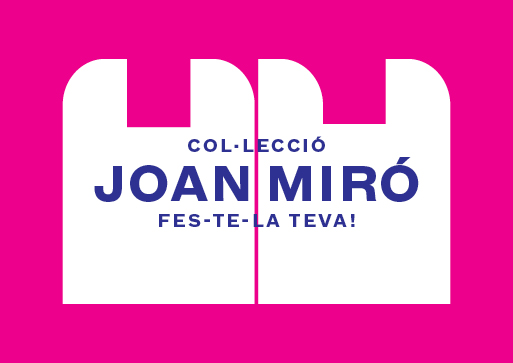 *Sticker distribution points:
Fundació Joan Miró
Biblioteques de Barcelona
Information Office La Virreina
LAIE Bookshops
Fàbrica Moritz
La Festival
Ifil
Montana Colors
Mandiram Yoga Centres
PLOM Gallery