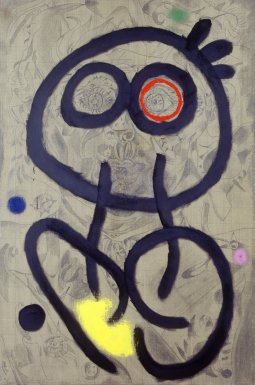 A Body as a Universe
A Body as a Universe is one of the events being held to celebrate LGTBI Pride. This activity invites us to take a fresh look at Joan Miró's work from a queer perspective and consists of two phases. The first, on the way up to the Fundació Joan Miró, involves listening to an audio recording that you can download from this site. This recording is intended to create a state of physical and mental openness, a small exercise in meditative ritual before connecting with Miró's work. The second phase is a participative tour led by the artist blanca arias.

about "A Body as a Universe"