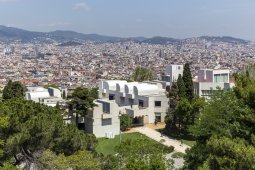 La Mercè 2019. Open Day
Free admission celebrating the Festes de la Mercè

about "La Mercè 2019. Open Day"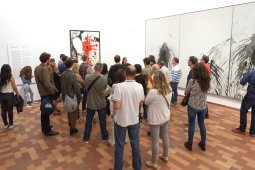 Group tours
The Fundació Joan Miró offers guided tours on a regular basis to the Joan Miró Collection, the building and the temporary exhibitions. Just click on guided tours to prepare your visit and learn more about Miró, Josep Lluís Sert's building and the programme.
Tours for both individuals and groups

about "Group tours"