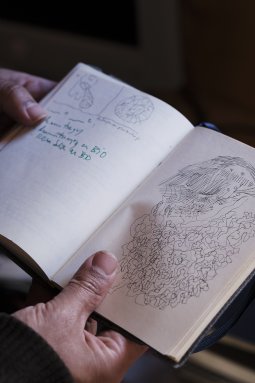 Where Does Drawing End?
In this workshop, a sound stimulus accompanies a changing, diverse path that lays out an itinerary. This real or imaginary itinerary has a starting point and leads all the way to the Fundació Miró. It follows paths through the physical building and ends in the exhibition spaces of Shared Studios. Three Case Studies.

about "Where Does Drawing End?"