Beehave
Dates

—

Curated by

Martina Millà
Beehave is an exhibition project that reflects contemporary artists' growing interest in the survival crisis affecting honey bees and many other insect pollinators. Beehave also addresses the current debate about urban beekeeping, a practice that is not yet widespread in large cities in Spain. Accordingly, Beehave broadens the scope of the exhibition to span the entire city with ten urban interventions carried out by local and international artists.
The exhibition at the Fundació Joan Miró will include a series of newly-produced installations that will invite visitors to approach a variety of aspects of the cognitive world of bees while providing them with transformative immersive experiences. The show will also include a room with pieces by the artists responsible for the urban interventions.
From March to June, Beehave will also unfold throughout Barcelona with actions aimed at raising citizen awareness concerning the important role that honey bees play in preserving biodiversity, on which the endangered balance of our planet's ecosystems depends. One of Beehave's objectives is, as its title suggests, to educate and foster greater knowledge of these insects, thus broadenings the boundaries of our anthropocentric perception.
Cultural Partners: Institut de Cultura de Barcelona and Kunsthaus Baselland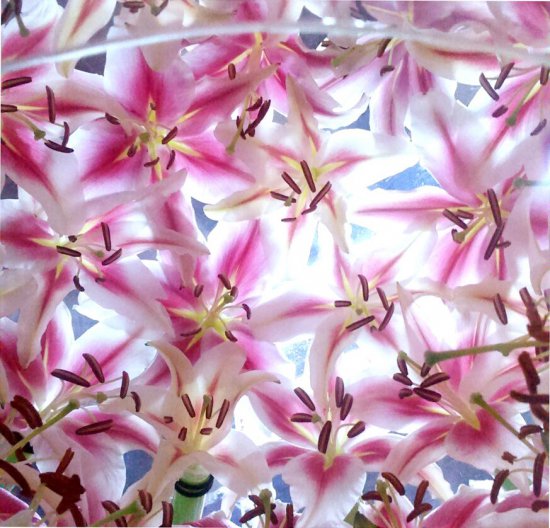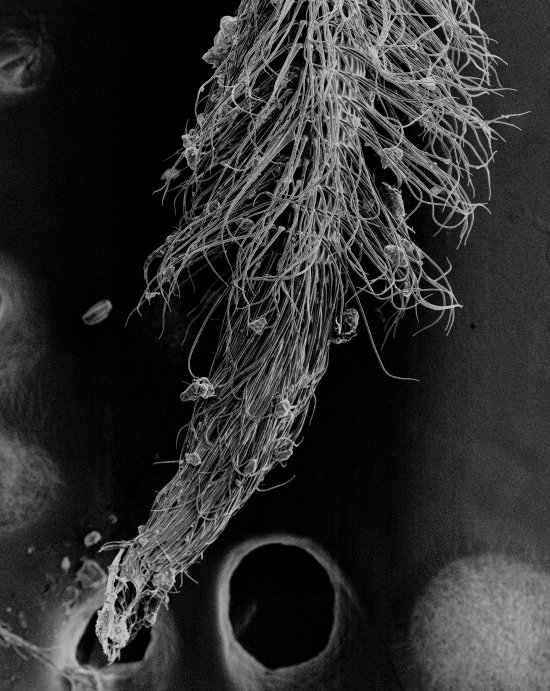 Follow this exhibition on social media
Events throughout the city
From 15 March to 17 June
Free guided tours
Beginning 24 February
Catalan: Saturdays at 11 am
Spanish: Saturdays at 12:30 pm
Sign language tour
Saturday, 24 February at 12:30 pm
Guided tour for the visually impaired
Sunday, 18 March at 11 am
In collaboration with: