Kader Attia. Scars remind us that our past is real
Dates

—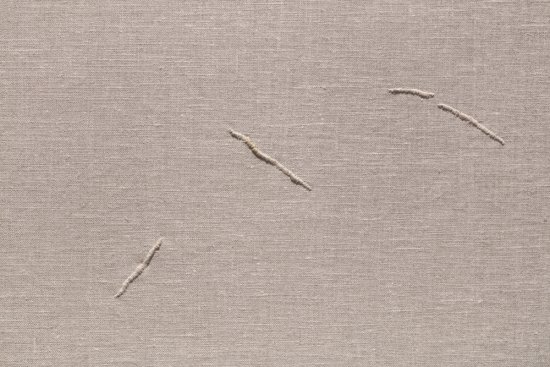 The exhibition featuring French-Algerian artist Kader Attia, the winner of the latest edition of the Joan Miró Prize, is a survey of his most relevant works from the last few years, in a dialogue with new ones created for the exhibition. Selected especially by the artist, these pieces revolve around the notion of repair, one of his main areas of interest. The show includes a series of interviews, partly filmed in Barcelona, that examine the effects of globalisation on individuals.
For Kader Attia, the West deals with repair by trying to erase all physical evidence, whereas in other cultures the marks left by traumatic events are accepted or even given a visual treatment that highlights them. Kader Attia develops his work from the areas of friction between cultures that have suffered unequal relationships and that reveal the disparity in the ways of facing the pain of the past. For the artist, covering up the traces of tragic episodes from a shared past does not help to heal the deepest wounds. The title of the exhibition is inspired by an excerpt from All the Pretty Horses, the novel by Cormac McCarthy published in 1992.
The Joan Miró Prize is awarded every two years by the Fundació Joan Miró and "la Caixa" Foundation, in recognition of present-day work by artists who show the same spirit of exploration, innovation, commitment and freedom that characterised Joan Miró's life and work.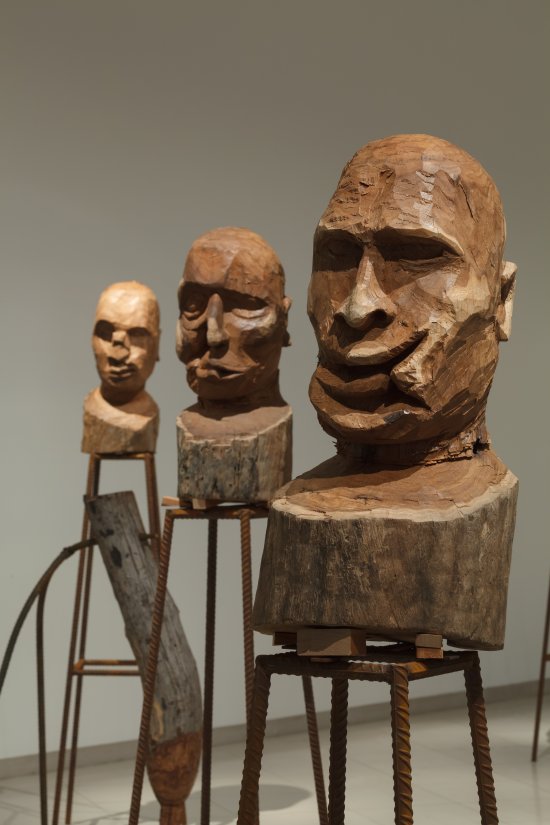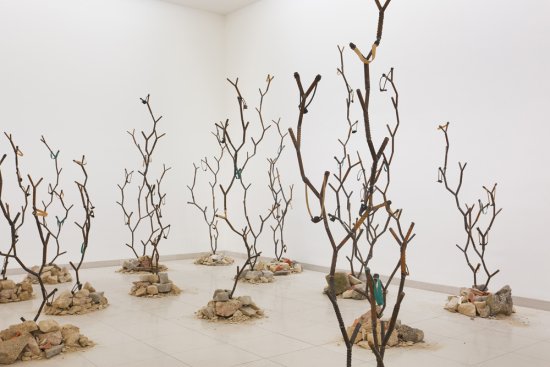 Follow this exhibition on social media
Free guided tours
Beginning 23 June
Catalan: Saturdays at 11 am
Spanish: Saturdays at 12:30 pm
Sign language tour
Saturday, 30 June at 12:30 pm
Press Office
Check the exhibition's press materials
In collaboration with: