Miró: the Most Intimate Legacy
Dates

—

Curated by

Marko Daniel. Curatorial assistance from Elena Escolar and Dolors Rodríguez Roig
Miró: the Most Intimate Legacy, presents part of the works from the new deposit of 59 pieces made by the Miró family to the Fundació, together with works from the collections that Pilar Juncosa, Dolors Miró Juncosa and the rest of the family have donated or loaned to the Fundació, thanks to which Barcelona is able to present the world's largest collection of the artist's works.
The works exhibited will cover virtually the entire career of the artist, from 1910, when Miró was just 17 years old, to 1976, in this way significantly bolstering the discourse of the Collection. The new holdings point to a more personal side of Miró, as he gave works as gifts to his wife ("appartenant à Pilar") and his daughter, Dolors Miró ("appartenant à Mlle. Dolores Miró"), making them at once owners and collectors. This love and generosity was perpetuated over time with his grandchildren, David, Emili, Joan and Teo, to whom the artist also gave work.
The exhibition presents almost eighty Joan Miró works, allowing us to follow a path from the creation of his own collection-which over time would be the family collection-to his donation to the Fundació Joan Miró, a unique space and collection given by the artist to the city of Barcelona.
The public and educational programming related to the exhibition Miró: the Most Intimate Legacy offers a series of proposals for all publics, including visits, activities and workshops, both in person and online. These activities are centred around two fundamental concepts: on the one hand, Miró's facet as a collector, which is considered from a broad perspective; and, on the other hand, the contemporary relevance of his pictorial proposals. Miró's painting is an open concept that questions representation, the notions of figure and ground and the very medium of painting itself.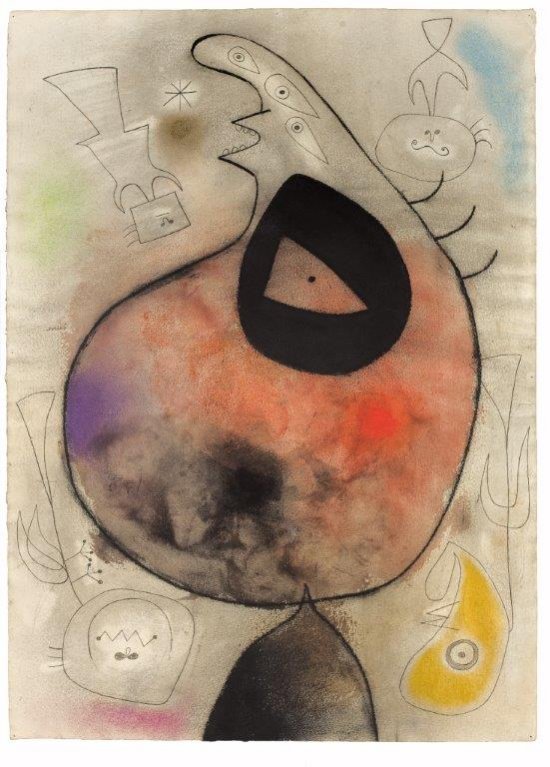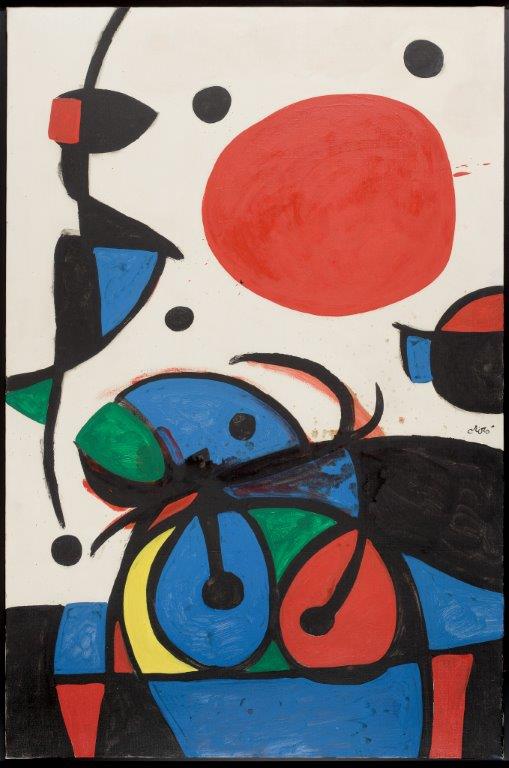 Follow this exhibition on social media
Press Office
Check the exhibition's press materials
In collaboration with: