Our Own Path Remains
Exhibition program

Author

Fito Conesa

Dates

—

Curated by

Pilar Cruz
In 1968, the Estonian composer Arvo Pärt suffered an artistic and spiritual crisis that forced him to abandon the creative path he had followed till then and which took him closer to mysticism and to the roots of Western music. As a result of this crisis, he created a new genre, minimalism, thereby launching one of the most important movements in contemporary music. Decades later, the DJs on the Ruta del Bakalao, a string of clubs on main roads on the outskirts of Valencia, played remixes of pieces by minimalist composers.
For his show in the Espai 13, Fito Conesa takes as his starting point Pärt's life and work - as well as crisis as a form of knowledge - and presents a musical piece of his own. The artist has built an acoustic shell, a cave for a sensorial experience that blurs the boundaries between artistic disciplines.
Played by the Portuguese musician Miguel Leiria, the piece at Espai 13 is accompanied by a choral track produced with the Cor Jove de l'Orfeó Català, directed by Esteve Nabona, in a joint effort to give a voice to Conesa's composition.
Fito Conesa's project will be complemented by the screening of his piece Maximizing the Audience, shown as part of the LOOP festival.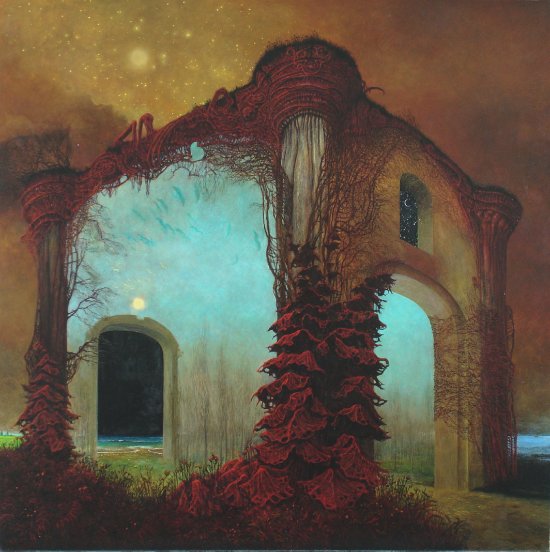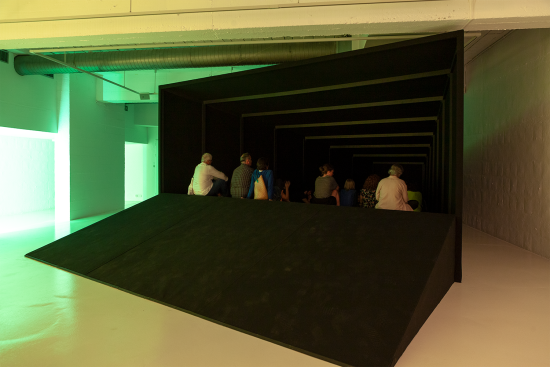 Follow this exhibition on social media
Guided tour - playlist discussed with Arnau Horta
Round table with Victoria Cirlot, Pilar Bonet and Alberto Soler
Screening of 'Maximizing the Audience', a road movie programmed as part of the LOOP Festival
Press Office