Miró-Picasso
Dates

—

Place

Fundació Joan Miró

Curated by

Sònia Villegas and Teresa Montaner, from the Fundació Joan Miró in Barcelona, and Margarida Cortadella and Elena Llorens, from the Museu Picasso Barcelona
To coincide with the fiftieth anniversary of the death of Pablo Picasso and the fortieth of Joan Miró's, the Fundació Joan Miró and the Museu Picasso Barcelona are preparing the exhibition Miró-Picasso, to be held simultaneously at the foundation and the museum between 19 October 2023 and 25 February 2024. The exhibition will form part of the Picasso Celebrations being promoted by the French and Spanish governments, and sponsored by Telefónica. In 2023, Miró-Picasso will be the major annual exhibition sponsored by the BBVA Foundation at the Fundació Joan Miró, giving continuity to a strategic and uninterrupted collaboration that began in 1989 and has made possible more than 26 exhibitions.
This will be the first time that the Fundació Joan Miró and the Museu Picasso Barcelona have jointly organised, produced and hosted a single exhibition in two institutions that are in themselves a clear demonstration of the intense and extensive relationship that Miró and Picasso maintained with the city of Barcelona.
The guiding thread that runs through the exhibition is based on two essential concepts: firstly, the lifelong friendship between Joan Miró and Pablo Picasso, reflected in works and documents that attest to their meetings and the points at which they converged and diverged in the realm of art; and secondly their recognition of Barcelona, the result of which was the legacies they each bequeathed to the city in the form of monographic museums that bear their names.
Curated, under the supervision of Emmanuel Guigon and Marko Daniel, by Sònia Villegas and Teresa Montaner, from the Fundació Joan Miró in Barcelona, and Margarida Cortadella and Elena Llorens, from the Museu Picasso Barcelona. Overall co-ordination of the project by Sònia Villegas with curatorial assistance from Véronique Dupas.
Available tickets starting from June 22, 2023.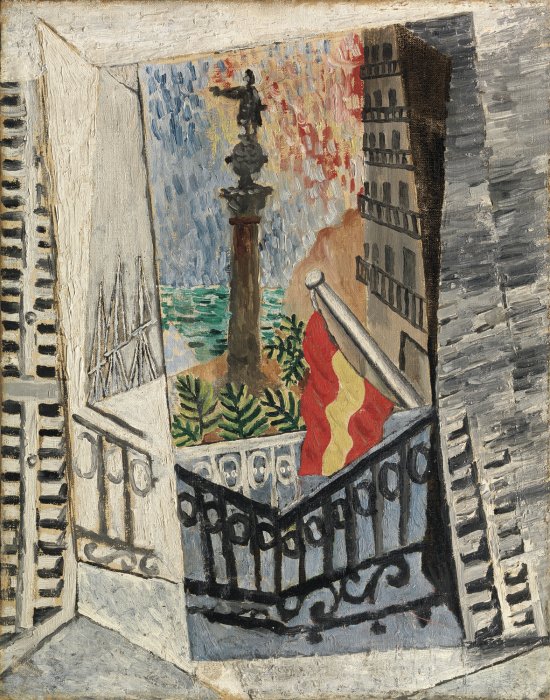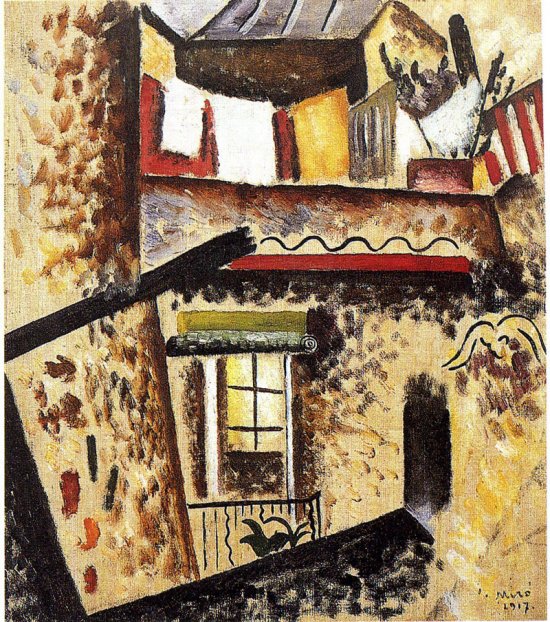 Follow this exhibition on social media
In collaboration with: