The Miró at Hand
Anywhere, anytime, capsules of inspiration and creativity available to all
The Miró at Hand is a set of resources presented as small capsules made available to everyone, with the idea of inspiring us, encouraging creativity and drawing us closer to the work of Miró.
The Miró goes wherever we happen to be, helping us get a better idea of its architecture and context, as well as illuminating contemporary creation and the life and work of Joan Miró. The spaces of the foundation and limits between disciplines are diluted. This is why you can enjoy these proposals on Miró, action art or the online activities for families in an open, flexible manner. The Miró is in your hands, it adapts to your pace.
My Miró
My Miró is a collection of video recordings made by members of the team, Friends of the Miró and collaborators, all of whom explain "their Miró". These anonymous readings have no academic or formalist biases, as they are made by non-experts. They invite museum visitors to make Miró their own, and to take what they find into a personal realm. So what's "your Miró"? Share it on social media with the hashtag #myMiró
See all videos
Art in action
Performance and action art have had an ongoing presence in the foundation's programming. From the Jordi Benito action in 1979 to more recent performances at the Espai 13, or the 2020 erasure performance by Nalini Malani, action, the body, voice and communicative gesture have reflected the evolution of artistic language as well as the institution's commitment to make a home for all artistic expressions. Quite beyond their expressive value in any given moment, we seek to revive some of the actions that have been made over the years at the Miró. We seek to encourage a diachronic gaze with a perspective on the changes that have taken place in the performance genre, trusting that this way of seeing might even set out a vision of the future for us.
See all videos
Families online
Miró in play
Observe, create and enjoy yourself with this collection of games for girls and boys of all ages. With Miró in play, the life, work and creative processes of Joan Miró are available to everyone.
See all activitites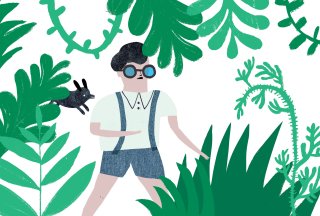 When I See a Tree
Put your observation skills to the test and get ready to learn lots about trees!

about When I See a Tree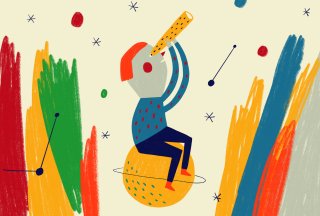 2 + 1 = Miró
For great observers like you, playing 2 + 1 = Miró will be a breeze.

about 2 + 1 = Miró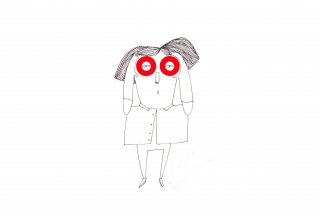 The mysterious word search
The mysterious word search is a game to hone your eyesight. Do you think you can solve the riddles of the mysterious word search like a true detective?

about The mysterious word search
Creative families
A set of educational resources for activities done with reused materials, connecting with Miró's fascination for found objects.
See all activitites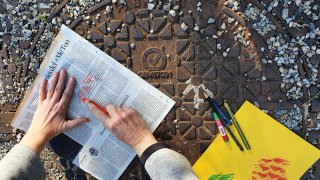 A world of textures
What are textures? When we see and touch a tree trunk, the surface of a street, a wall, a piece of wood, a rock, a basket or a bag, we realise they all have something different about them. With this activity you can create a landscape inhabited by strange characters with different textures.

about A world of textures